Why Live Streamers Need Fiber Optic Internet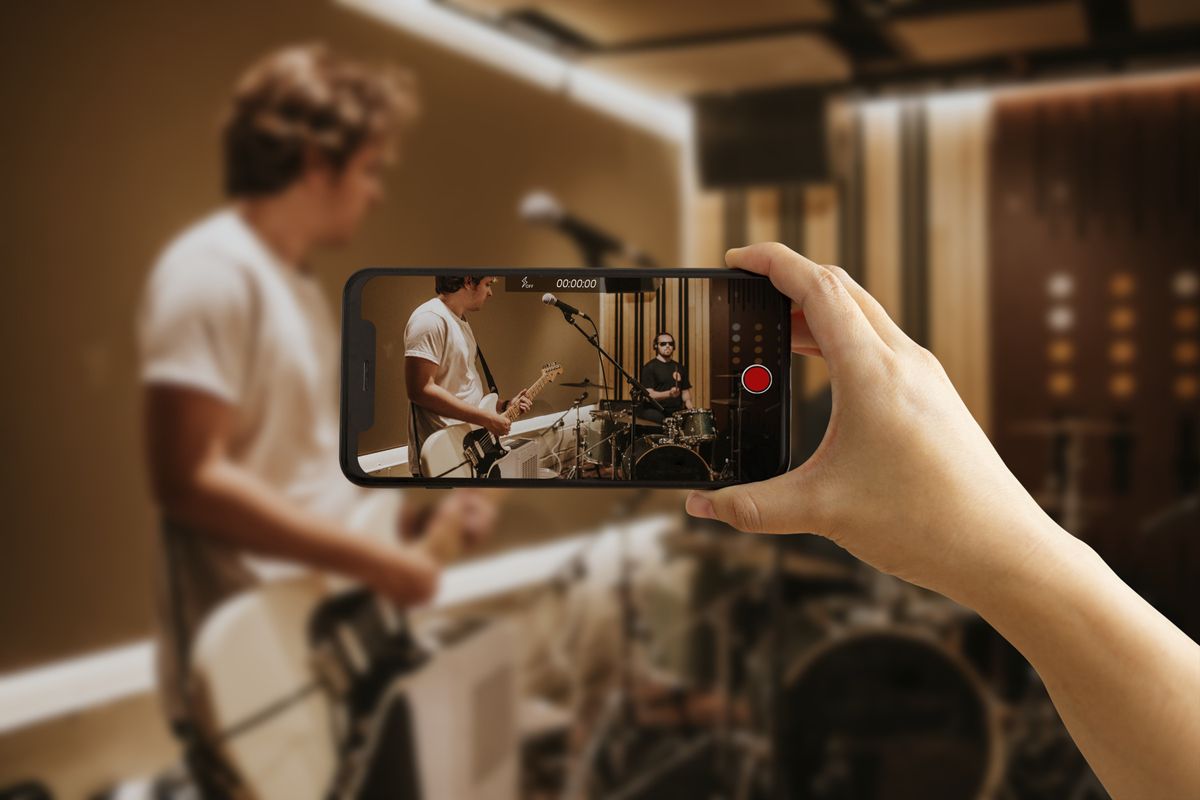 Gone are the days when only TV networks could air their content live. The Internet caused an influx of regular folks live streaming their hobbies, activities, and life. Facebook, Twitch, YouTube, and other social media platforms have made this all possible. However, there is one major hindrance to live streaming: slow Internet speeds.
Thankfully, there are many types of Internet connections that help address this gap. One of the best is fiber optic Internet. If you've been thinking of using one and making your live streams lag-free, here's all the info you need to take the leap.
The Needs of Live Streaming
In ancient history (or, a decade ago), download speeds were all the rage. Many of us had Internet plans or devices that promised blazing-fast downloads for our music, videos, and whatnot. However, a new need has emerged as live streaming became more popular. People needed upload speeds as quick as The Flash. How else are they going to show their followers what they're up to in real time?
There's also the fact that videos have gone from 720p resolution, to 1080p, to 4K, and now even 8K! This demand for ultra HD streams has also increased the bandwidth demand of live streamers. To stream in 4K at 60 FPS on YouTube, you need at least 51 MP upload speeds, for example.
RELATED ARTICLE: The Complete Set of Services for Your Home-Based Business
Types of Internet Connections You Can Try
Now to the meaty part: what options do you have in terms of Internet connection? We're not talking about your broadband plans. We're referring to the type of broadband system you can use for live streaming. Here are the most popular ones:
●     Cable: With upload speeds averaging from 10 Mbps to 30 Mbps, cable Internet is just not going to cut it. It relies on the same network that powers cable TV, but most plans won't be enough for Internet live streaming.
●     DSL: Digital subscriber line, or DSL, is okay. However, when too many users are on the same network, expect some lag.
●     Fiber: Upload speeds can start at 200 Mbps. Need we say more?
RELATED ARTICLE: Let Go of Lag with Amplex's High-Speed Connection
Why Fiber Optic Internet Is the Ideal Option
We do, in fact, want to say more, because fiber optic connection is not just about blazing fast upload speeds. There's also something called symmetrical speed. This means that both download and upload speeds are more or less the same. It's a game changer that allows you to use multiple devices and upload large amounts of data in record time! 
Choose Amplex as Your Fiber Optic Internet Service Provider
Amplex Fiber is here to change the game! We offer cutting-edge fiber optic technologies to provide lightning-quick Internet connections for YouTube, Twitch, and Facebook live streamers. Our lowest plan already has 200 Mbp download and upload speeds, but you can upgrade it to a whopping 1000 Mbps! No other ISP can compare to our speeds and customer service.
Contact us today to get started.