Let Go of Lag with Amplex's High-Speed Connection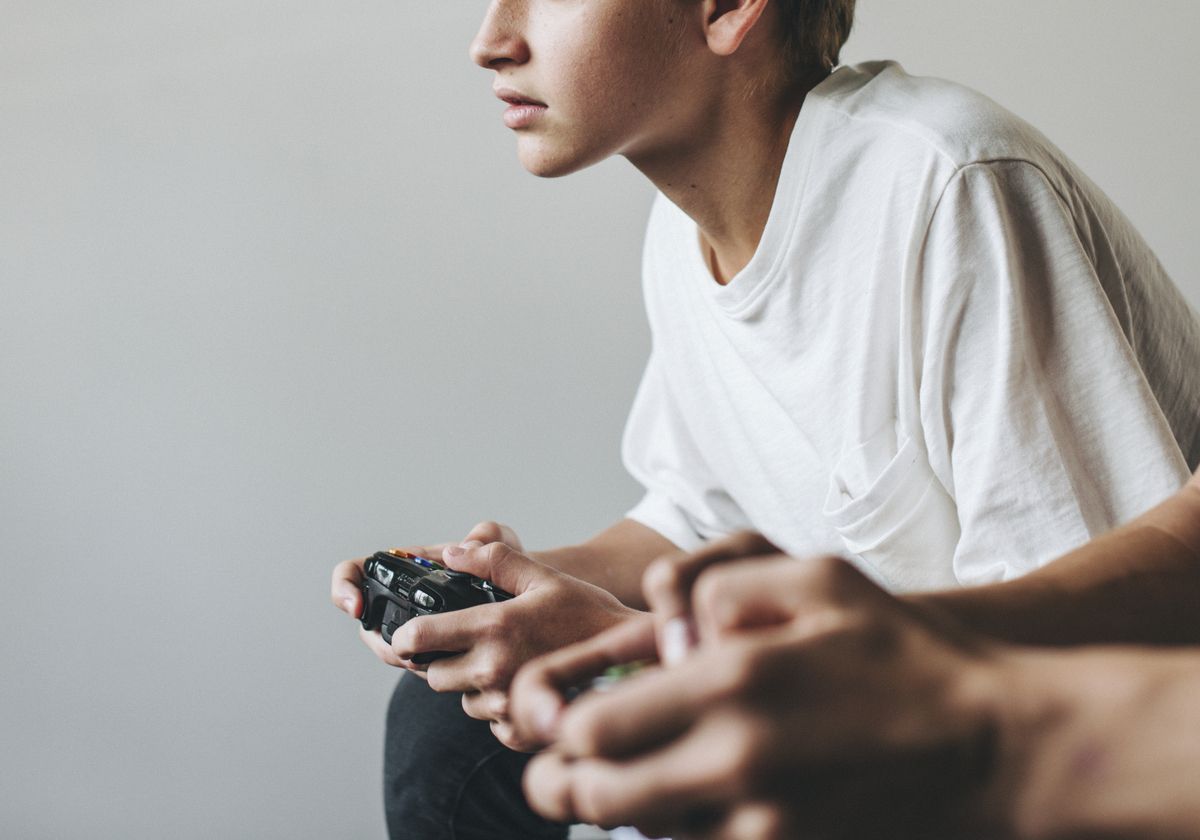 Picture this:
You're in the thick of the action as you're playing Call of Duty: Warzone with your buddies. Confident in your marksmanship, you've also decided to stream your game, raising the stakes on your skills and your Internet connection.
You quickly sprint to the Verdansk Stadium on the map to get a clear shot at your target, but as you ascend to the second floor, something happens:
The screen freezes. And so does the Twitch window!
Yeah, it happens to the best of us, and for no other reason other than a glitchy Internet connection.
If you want a stable Internet connection that guarantees a lag-free gaming experience, look no further than Amplex Internet. Continue reading to learn how Amplex Internet can revitalize your Internet speed and save your streams.
Fiber Optic Internet that Takes Your Gaming Speed into Overdrive
Playing games on high settings will really tax your Internet connection. When you stream on Twitch, the demand on your connection increases due to the added bandwidth requirement.
With Amplex Fiber Optic Internet, however, you can play and stream at the same time without your ping getting in the way. Our Fiber Optic Residential Internet offers unparalleled upload speeds of up to 1,000 MBPS, guaranteeing a lag-free gaming experience for you and everyone else in your home.
RELATED ARTICLE: Why You Need a Better Internet Service
Kick Ping in the Teeth with Our Gigabit Fiber Service
Latency leads to robotic gaming — and we don't mean that in a good way, even if you're playing Mech Arena. Network latencies are delays in signals caused by faulty connections. These can also happen because of low-quality materials in the wiring of your local Internet network.
This is where our Gigabit Fiber Service comes in!
Our Gigabit Fiber Service includes line installations of fiber optic cables guaranteed to make lag a thing of the past. Because of our ability to optimize connection speeds, you'll be gaming and streaming with no problems.
RELATED ARTICLE: High-Speed Internet – Who to Turn To
Seamless Streaming with Upload Speeds up to 1,000 MBPS
Streaming does a number on how your game runs online. If you're trying to make a name for yourself on Twitch, you need connection speeds that let you play and stream at the same time seamlessly.
Our Gigabit Fiber Service provides up to 1,000 MBPS, guaranteeing a smooth and sleek streaming experience. This way, you get to flex your skills on Twitch with no glitch!
Supercharge Your Gaming and Streaming With Amplex Internet
Amplex Internet can deliver high-speed Internet connections for your home and business. We deliver only the fastest and most reliable Internet connections with speeds that fast-track everything from remote work to gaming.
So if you're a gamer who wants real-time action with no lag, think Amplex Internet.
Get in touch now to experience high-speed Internet connection that propels your gaming forward at supersonic speeds.