Business Customer Testimonials
Click on a section below to view how Amplex Internet has helped their business.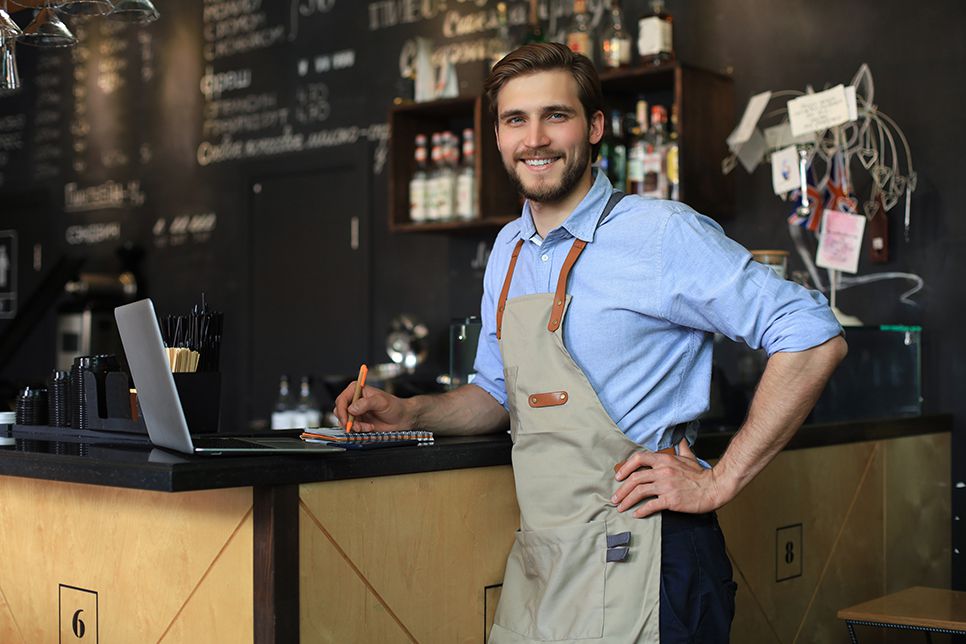 Retail and Small Business

We're proud to provide essential services to our neighboring businesses throughout Northwest Ohio. Internet and phone service are the lifeline to which you connect with your customers. Let the dedicated business team at Amplex provide your company with reliable service and superior local tech support.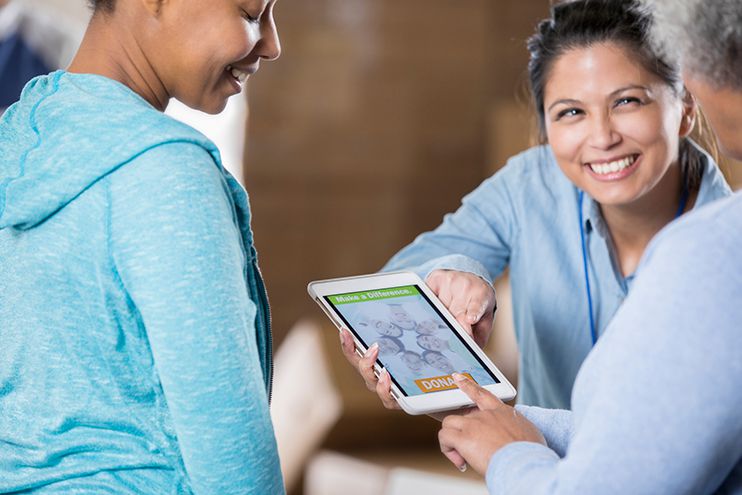 Non-Profit and Community

Charity organizations, public parks, and community event planners have relied on the reliability and speed of Amplex services. With over 80 access towers throughout Northwest Ohio, we can reach even the most rural locations. Non-profit businesses enjoy affordable services combined with our superior local tech support.