Business Class Wireless Networks


High performance and robust reliability are the focus of your wireless network.

We can build, install, and manage an enterprise-class wireless network that uses proprietary software to collect and analyze metadata in near real-time from all wireless clients, which allows for rapid problem detection and root cause identification

Contact our dedicated business team to discuss how Amplex for Business can elevate your business and increase productivity. Our technicians provide support and management for your network, so you always have piece of mind that comes with a local company that's helps thousands of customers for over 23 years.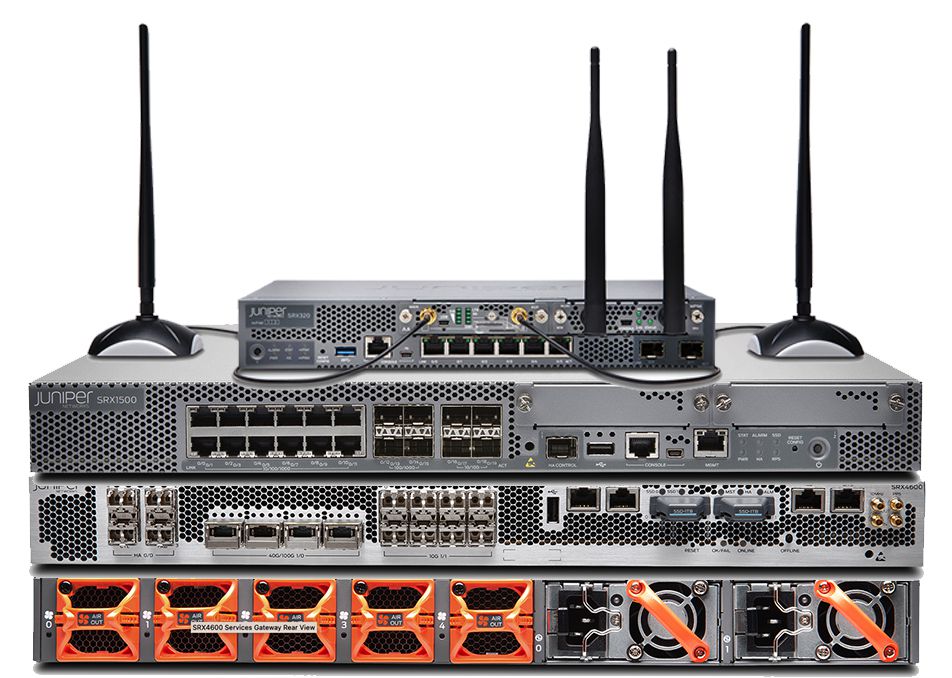 Network Security Solutions


Enterprise businesses require a multi-layered approach to network security.
Amplex Internet has the experience to seamlessly incorporate a client and employee
authenticated framework of security that can scale as your business grows.

Company users and devices need to safely connect to the Internet, regardless of where they are connecting from, without the complexity associated with legacy approaches.

We can design a comprehensive detection and enforcement system that mines data from the entire network for threat intelligence and detection.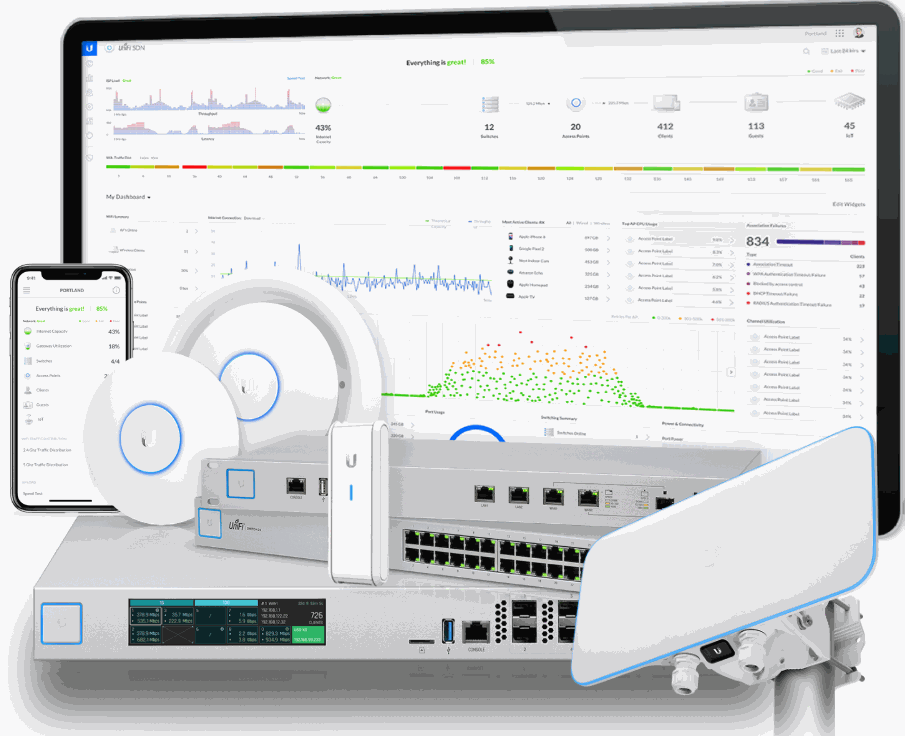 Outdoor and Event Wi-Fi Services


Let the Amplex team build and install reliable Wi-Fi for your outdoor customer or employee areas.
Utilizing the latest advancements in industrial design and technology, we can provide a range of options to best suit your mounting and service requirements.

The UniFi Controller is a powerful, enterprise wireless software engine ideal for high-density client deployments requiring low latency and high uptime performance. A single UniFi Controller running in the cloud can manage multiple sites: multiple, distributed deployments and multi-tenancy for managed service providers.