Reliable Broadband for Northwest Ohio

Local Support - No Hidden Fees - No Pricing Games

For over 24 years, Amplex has provided reliable and affordable service to residential and business locations


Improving Lives Through Technology
Our company tagline describes us perfectly.
You are a valued customer, not just another number in a database.
Residential or Business, Internet or Phone...we have you covered!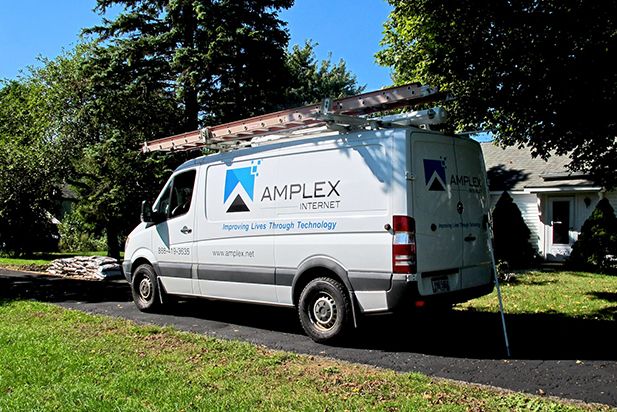 Fixed-position wireless, fiber optic, TV, and home phone service from Amplex are reliable and affordable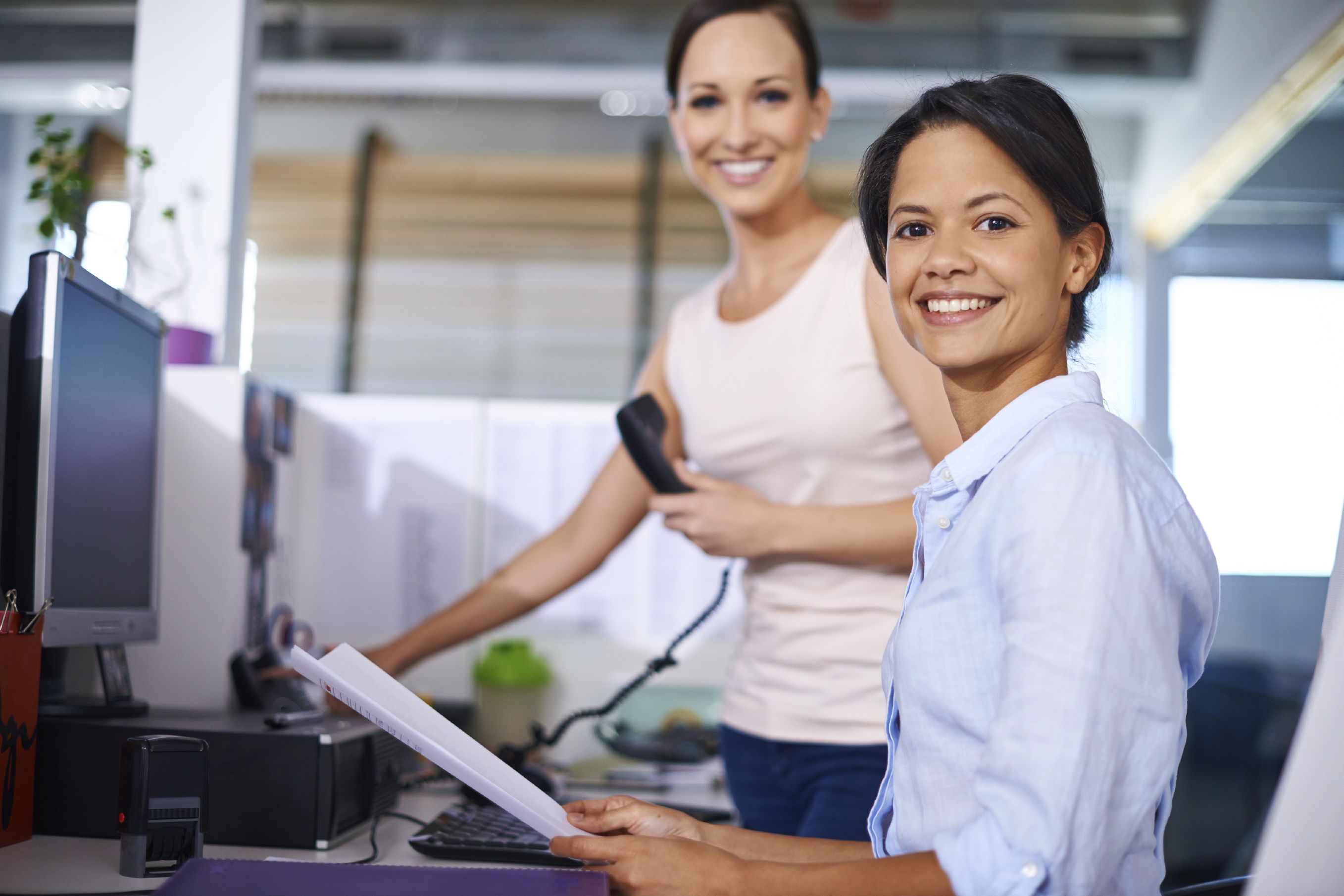 Business Class services include our superior local technical support your company can rely on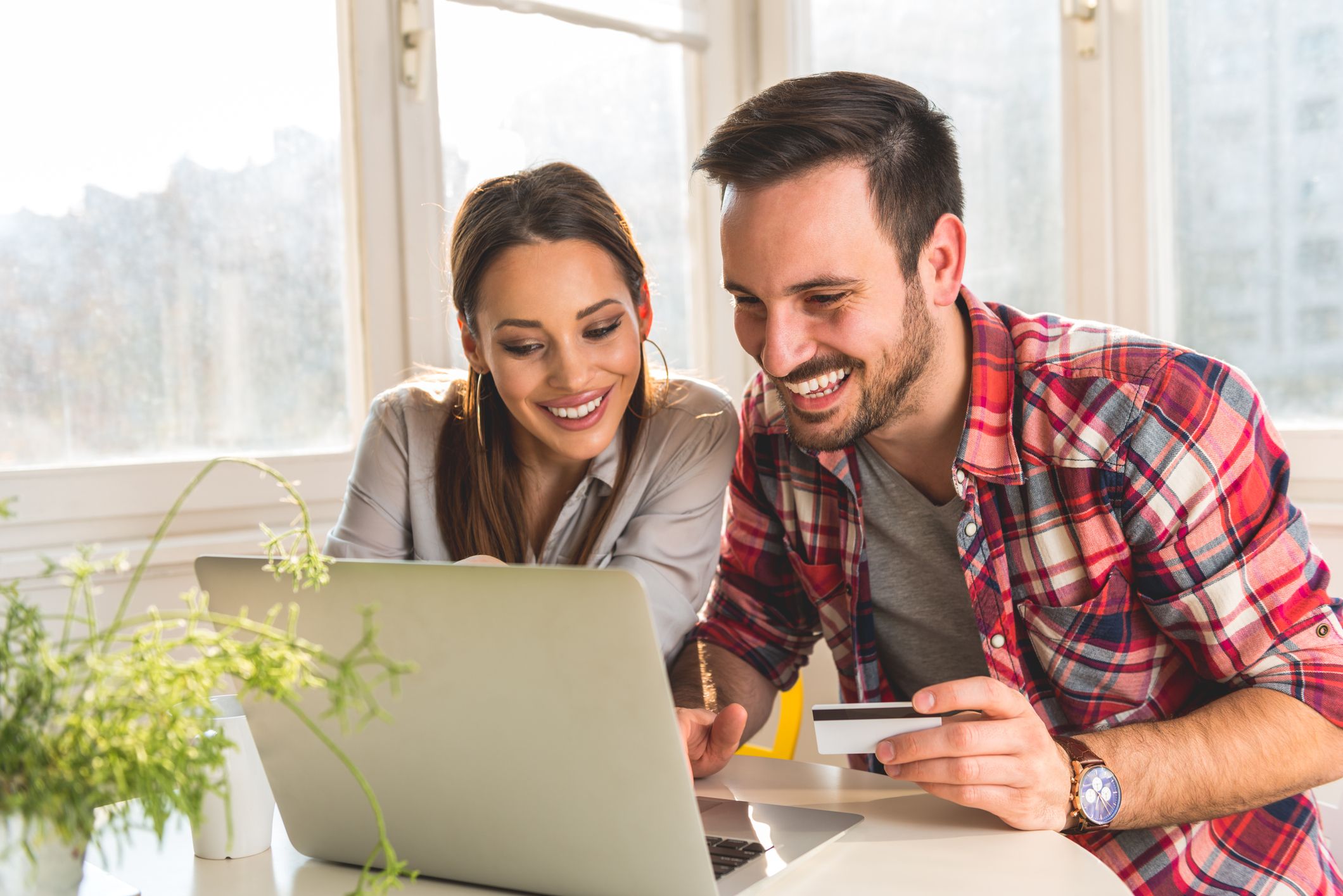 Current customers can log into your account, pay your bill, check webmail, and view helpful articles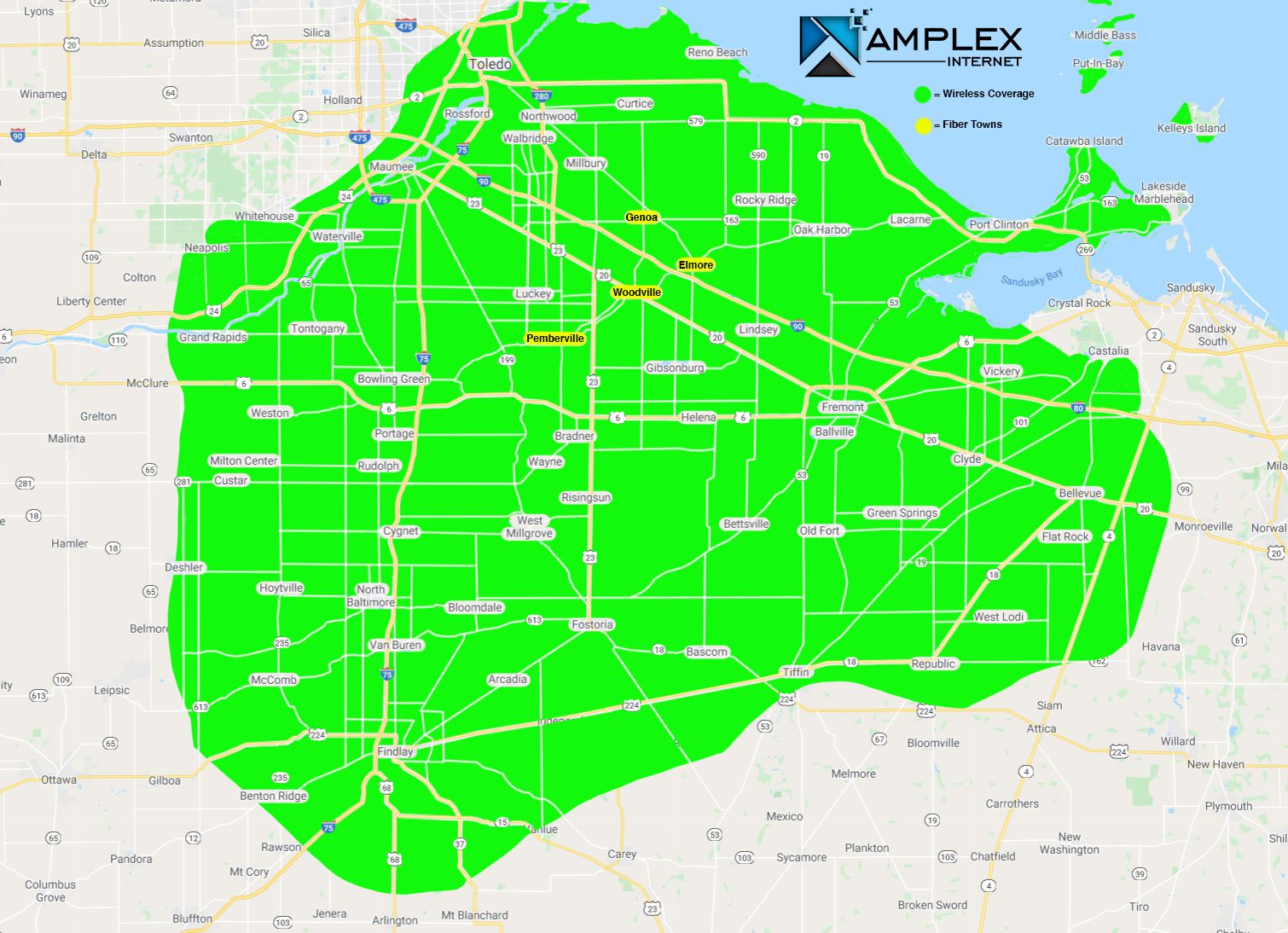 Amplex Coverage Map
Utilizing the latest in fixed-position wireless technology, Amplex Internet has over 80 access towers to reach even the most rural locations.

Ultra-fast fiber optic service is currently available in Pemberville, Elmore, Woodville, Genoa, and several rural routes throughout our coverage area. Additional fiber routes are constantly being added, so please our fiber webpage for details.

Click the map image for a larger version.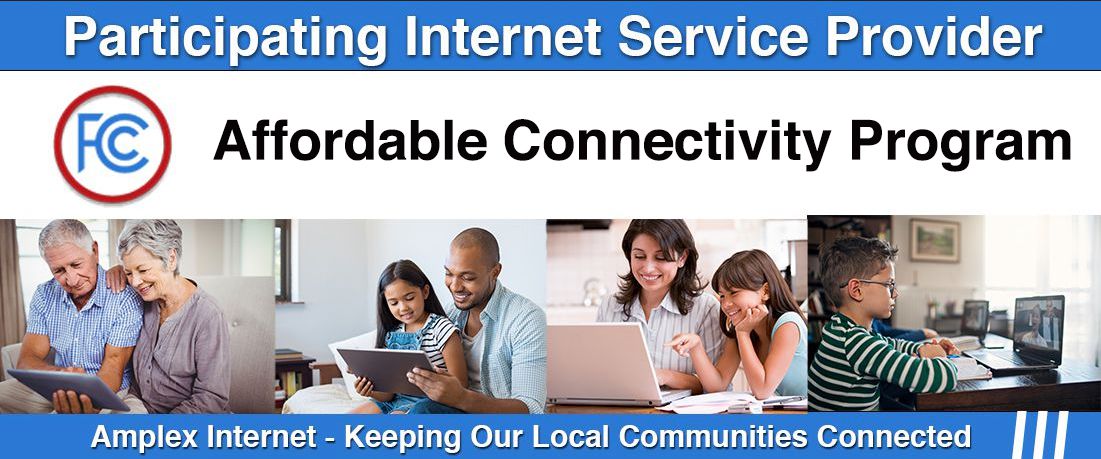 FCC Affordable Connectivity Program

Amplex Internet fully supports the Federal Communication Commission's Affordable Connectivity Program, which is a temporary relief effort developed in response to the COVID-19 pandemic. For complete, please view our ACP page.