Fiber Optic and Fixed-Wireless for Northwest Ohio

Local Support - No Hidden Fees - No Pricing Games

For 25 years, Amplex has provided reliable and affordable service to residential and business locations


Improving Lives Through Technology
Our company tagline describes us perfectly.
You are a valued customer, not just another number in a database.
Residential or Business, Internet or Phone...we have you covered!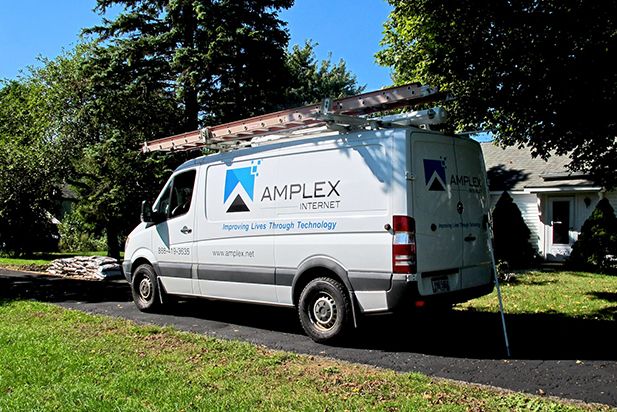 Fixed-position wireless, fiber optic, TV, and home phone service from Amplex are reliable and affordable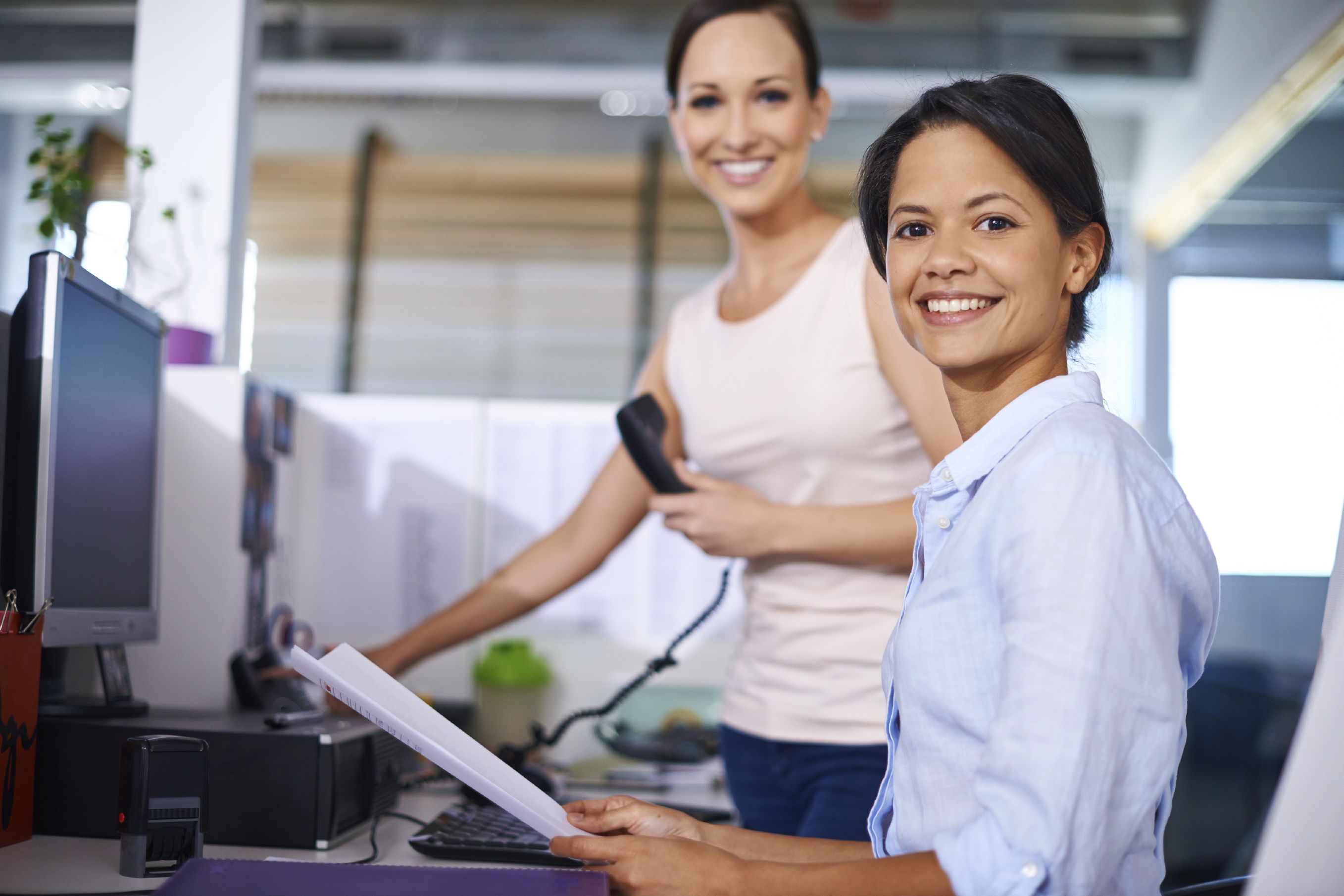 Business Class services include our superior local technical support your company can rely on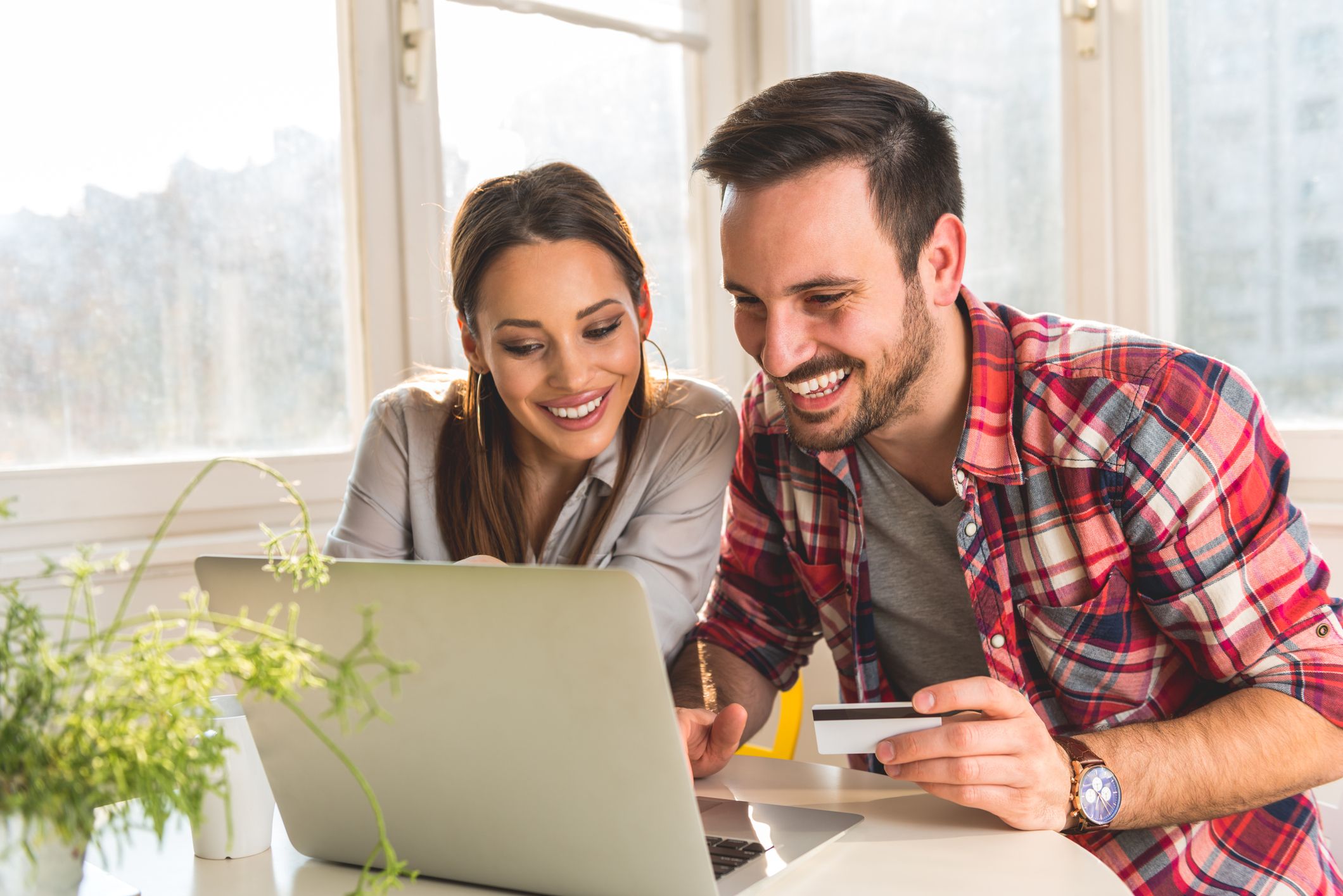 Current customers can log into your account, pay your bill, check webmail, and view helpful articles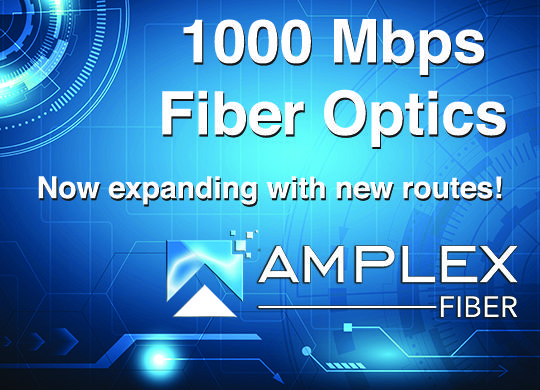 Amplex Fiber Optics - New Expanded Routes!
We are adding new fiber optic routes throughout Wood & Hancock Counties, in addition to providing service to the villages of Woodville, Pemberville, Elmore, Graytown, and Genoa. We also provide fiber to Kelleys Island.

All fiber locations are eligible to receive 200, 500, and 1000 meg service!

To find out if your location qualifies, visit our residential fiber page and input your address on the map.
SFN TV is an excellent add-on service that provides quality streaming TV packages with many features including DVR, Replay TV, and much more.

Be sure to inquire about our Whole House Managed Wi-Fi service that provides a reliable wireless signal to every room in the home. Optional mesh units extend the range of your Wi-Fi to outdoor areas, garage, basement...anywhere you need it.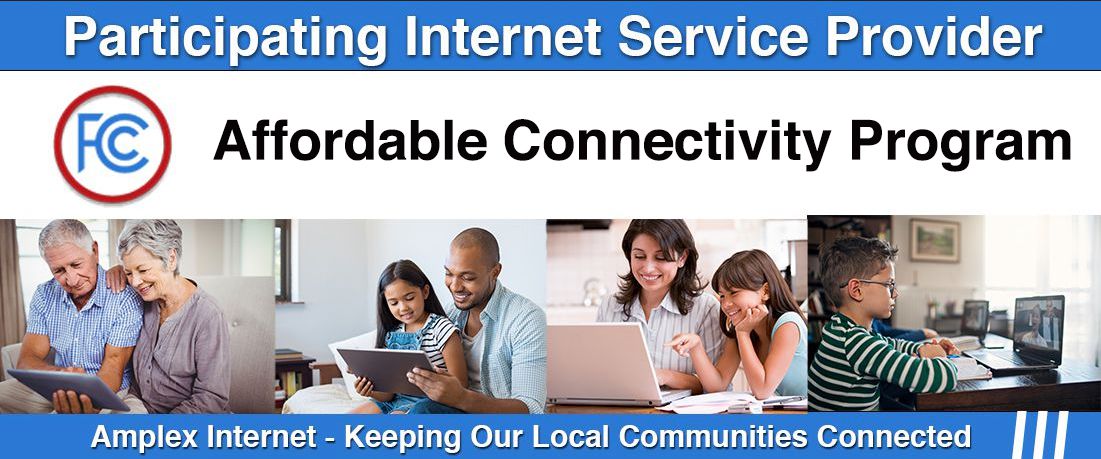 FCC Affordable Connectivity Program

Amplex Internet fully supports the Federal Communication Commission's Affordable Connectivity Program, which helps ensure that households can afford the broadband they need for work, school, healthcare and more.
For complete, please view our ACP page.