Small Business and Enterprise Wi-Fi Services
Contact our sales team by Email or call 419-837-5015 to discuss options.
Small Business Managed Router

$ 15 .00
/ month, no setup charge
The perfect solution for smaller businesses

Includes router, Wi-Fi AP and 8 port network switch for wired devices

Amplex technicians configure, backup, update and manage your network. No complicated router setup screens, no confusing network port forwards
Guest network included at no additional charge so visitors can connect without risk to your company computers and devices
Additional Wi-Fi Coverage
$ 15 .00
/ month, $99.95 setup
Add-on to your existing Small Business Managed Router solution
Available as either indoor or outdoor expansion Wi-Fi access points
One seamless system, your devices automatically roam between access points with the same network at each location
Amplex technicians professionally install, warranty, manage, and backup your additional access points as part of the monthly service
Additional Wi-Fi Coverage
Custom Indoor
& Outdoor Wi-Fi
Custom designed indoor Wi-Fi Solutions for large manufacturing, warehouse, event spaces, and public mixed use venues
Permanent or temporary outdoor wireless for events and hospitality
Weather hardened secure enclosures
& fiber capable POE switches
Ethernet, Fiber, and Wireless Uplink capabilities
Network prioritization for employees, vendors, and guests so critical traffic flows at all times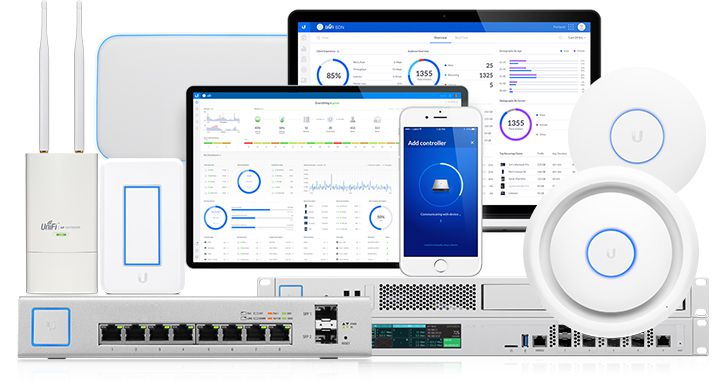 Affordable Managed Wi-Fi for Business


Our managed router service offers your business a secure and reliable Wi-Fi connection that provides a seamless integration within a single management interface.


Need Wi-Fi for your employees or patrons? Let our business team design and install the perfect wireless solution. By utilizing the UniFi series of business-class equipment, it's very easy to elevate your business performance and have your network scale as your needs grow. Managed router services start at just $15.00 per month.

Call or email our dedicated sales team to receive a personalized quote.
Discover Wi-Fi Personalized Solutions


Whether you need a single Wi-Fi access point or the ability to cover multiple warehouses and offices, Amplex has the experience to design and install the highest performance wireless system for your business.


Contact our team to discuss options for current and future needs. In today's fast moving business environments, having a reliable wireless system is essential and we make it fast and affordable.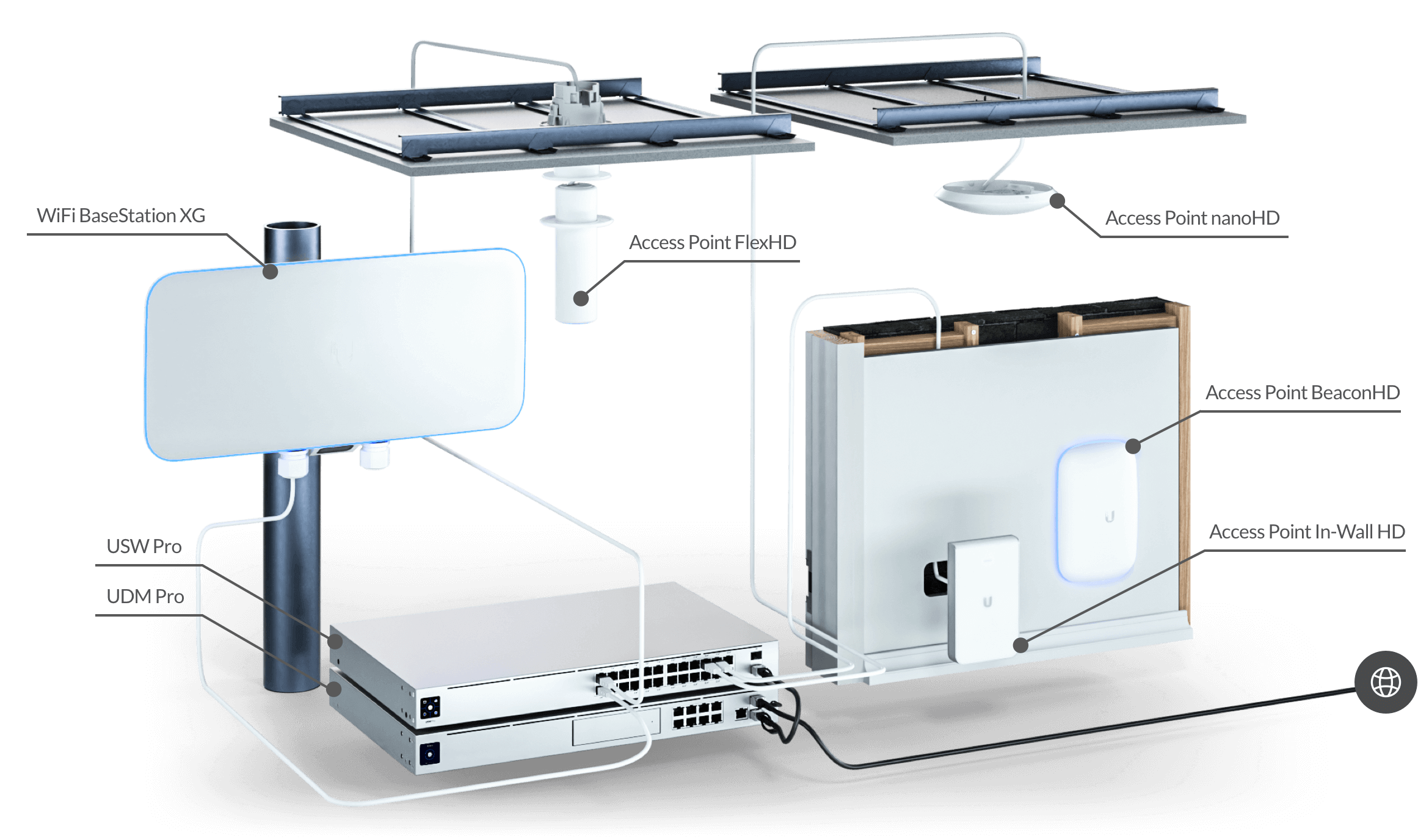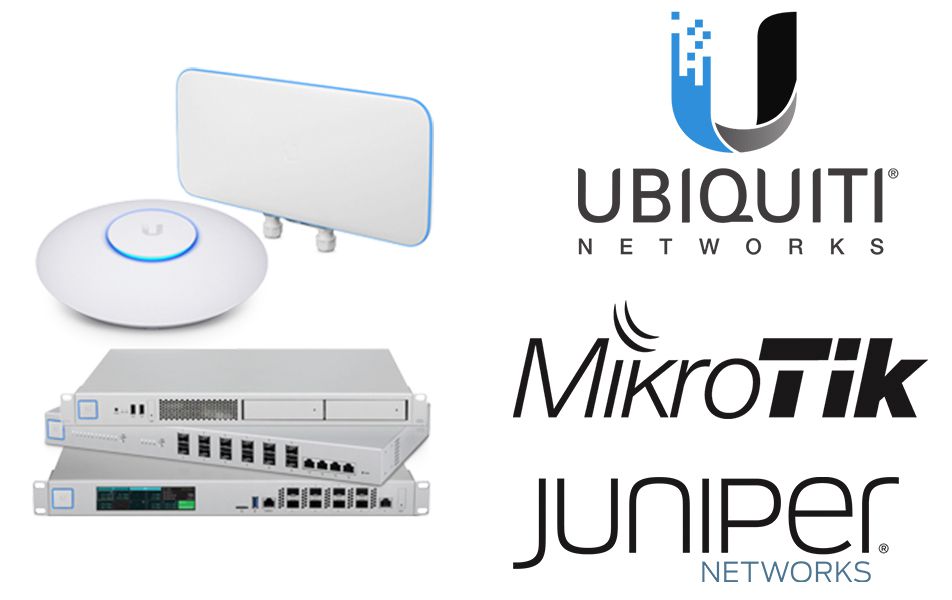 Business Class Equipment


Amplex Internet partners with the top networking vendors to provide reliable equipment for your business.


Our team can choose form a wide variety of options that offer the best in performance and value. From coffee shops to corporations, your employees will enjoy the perfect wireless solution. Contact us today for complete information.