Why You Should Use a Local Internet Provider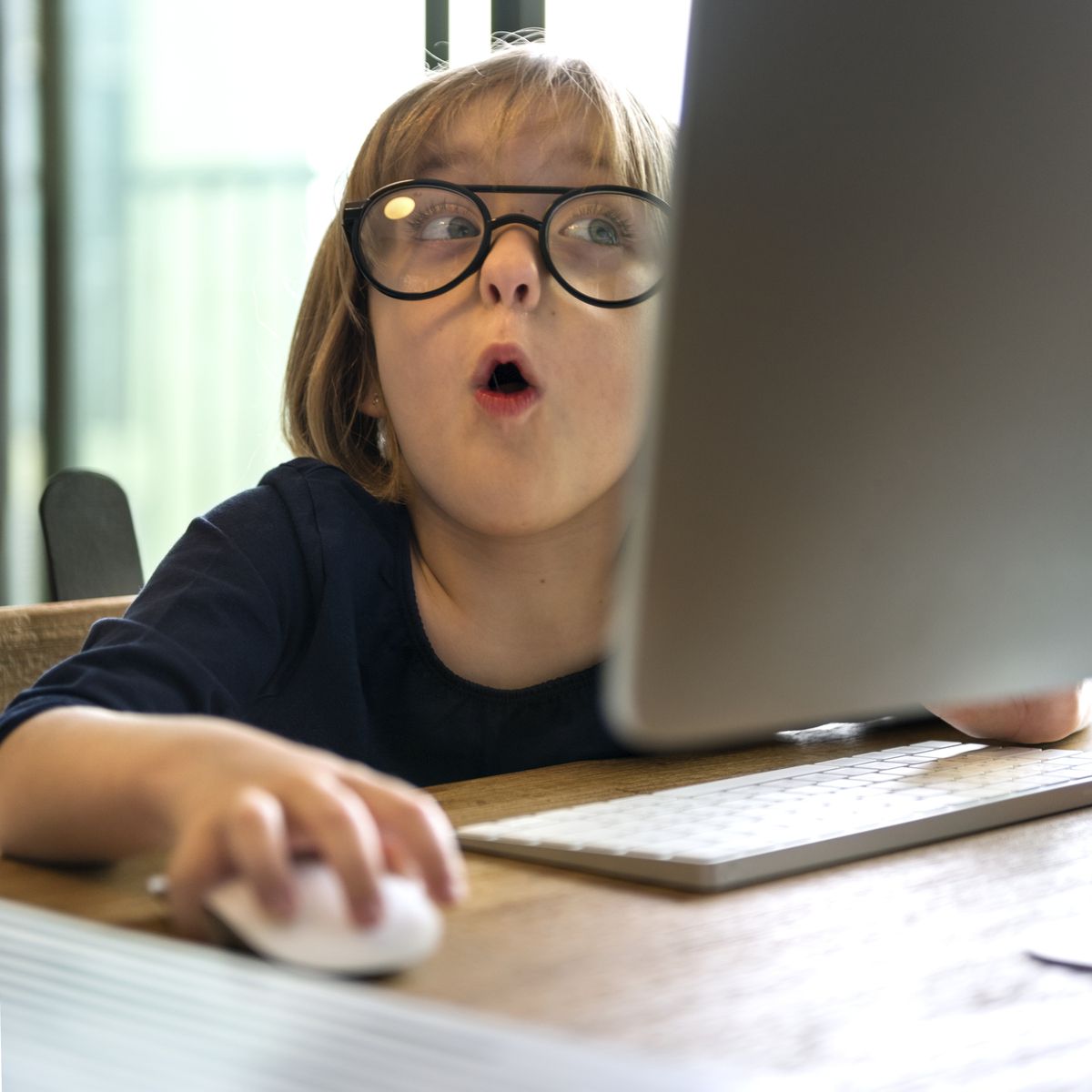 While it might feel nice to support your local businesses, you may wonder if there are any actual benefits to supporting a local Internet provider — and the answer is yes. In this quick blog post, we address why you should use a local Internet provider over a national competitor. 
Why Local Internet Service Providers (ISP) Are Better 
Below are just a few reasons why consumers prefer local ISPs over national companies. 
Personalized Customer Service
Local ISPs can deliver far more friendly and personalized customer services that can't be matched by larger companies. Large companies handle thousands of people contacting their call centers every day, making it difficult to connect with individual clients. With a local ISP, you can rest easy knowing that an experienced and knowledgeable agent will be able to take the time to serve you. 
RELATED ARTICLE: Benefits of Streaming TV with Fiber Internet
Provides Flexible Solutions
Calls that you make to most of the large corporations will often end in frustration simply because you can't get the answers you need from them. This is because they will often work with many restrictions in place, and offer little flexibility to provide the solution you're looking for. Local ISPs will be able to understand your needs and work with a smaller, more cohesive team to provide you with the answers you need. 
They Genuinely Care 
Your local ISP cares about your business because just like you, they are also operating locally. They want you to succeed as much as you do and will care about your satisfaction in order to build a working and personal relationship with you and your business. It's this genuine care that sets them apart from their bigger counterparts. 
RELATED ARTICLE: Why Live Streamers Need Fiber Optic Internet
Serving the Community 
Working and living in the same community as their customers allows local ISPs to understand your current situation. They are aware of things happening within the local economy and invested in the success of the community's residents and businesses. Thus, they'll aim to provide the best services they can for your needs. As a community partner, they will always think of what's best for you and provide high-speed Internet throughout the area's broadband infrastructure. 
Amplex Internet Is the Future
If you're looking for "Internet providers near me," look no further than Amplex Internet, which serves the areas throughout Toledo, Bowling Green, Woodville, and Perrysburg, Ohio. With 25 years of experience in the industry, we provide affordable and reliable services for business and residential locations. We are known for a wide range of services, including the following: 
Fiber optic Internet
TV cable
Home phone 
Fixed-position wireless 
And more 
With superior local technical support services available to all customers whenever they need it, Amplex provides excellent customer service that remains unmatched. We also support the Federal Communication Commission's Affordable Connectivity Program, helping households afford connectivity for school, work, and healthcare.
To get started with Amplex Internet, contact us today.