Why Proper Internet Connectivity Is Essential To E-Learning in Northwest Ohio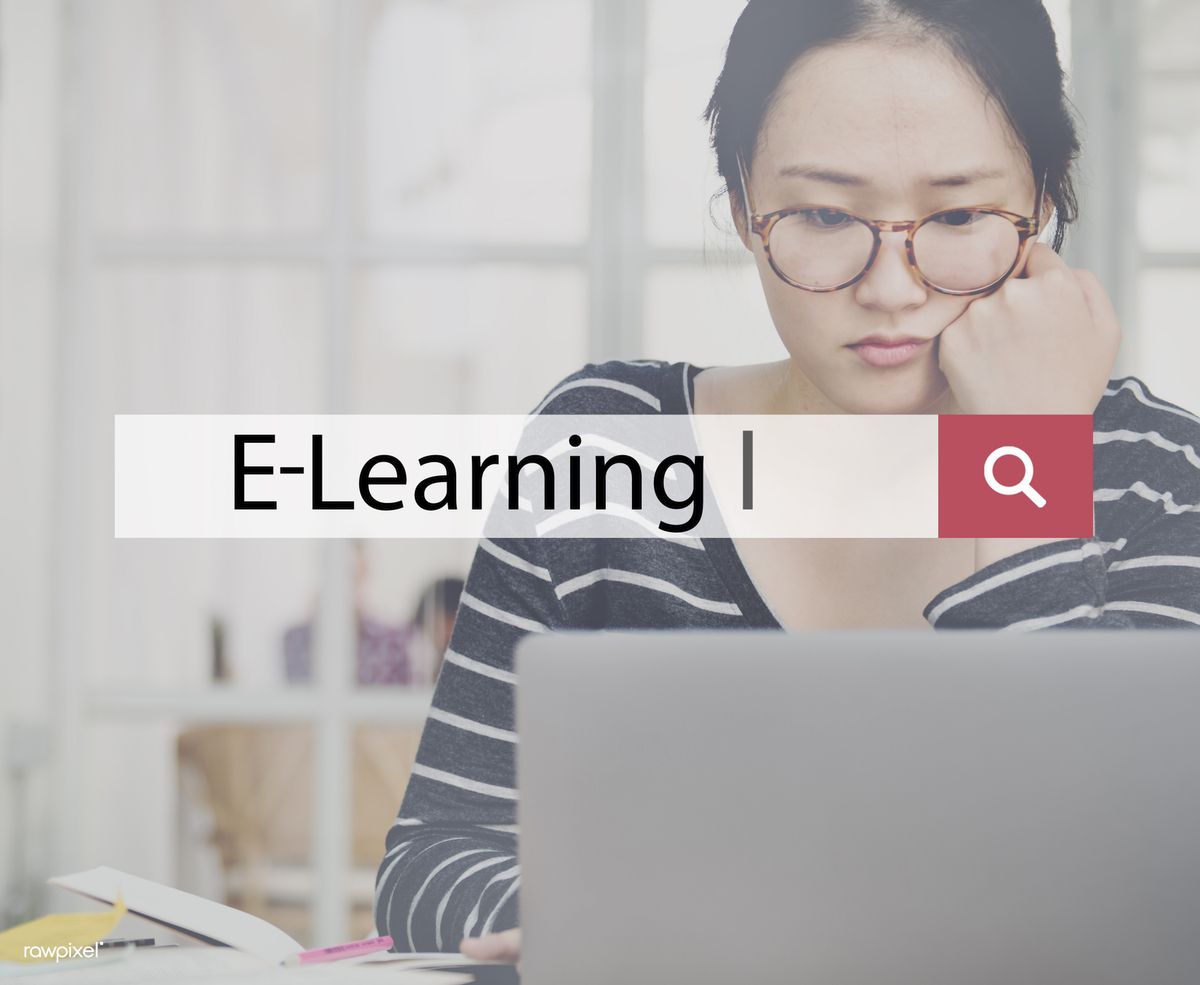 Northwest Ohio is quickly becoming a hub for e-learning. Although e-learning this is a great way to allow students to learn at their own pace, many districts are struggling with poor Internet quality, which can seriously impact the effectiveness of e-learning.
There are baseline Internet requirements necessary for e-learning, such as the recommended Internet speed of 5 MB downstream or higher. With these speeds, students can participate in live video conferencing, download and upload assignments, conduct research, and a lot more without any issues. However, not all students in Northwest Ohio have access to these speeds.
What Are the Negative Impacts of Having Poor Internet Connectivity on E-learning?
In this digital age, a good Internet connection has become a necessity. A slow or unreliable Internet connection can have a number of negative impacts on learning, such as:
Student isolation: If students can't participate in live video conferencing or other interactive activities, they're likely to feel isolated from their classmates.
Poor academic performance: This is due to students missing out on key information and not being able to submit their work on time.
Inability to access resources: A slow Internet connection can prevent students from accessing the online resources they need to complete their assignments, such as websites, videos, and more.
RELATED ARTICLE: The Benefits of Whole-House Wi-Fi in a Hybrid Working World
What Can Be Done To Solve This Problem
There are a number of steps that schools, local officials, and ISPs are taking to help solve the problem of poor Internet connectivity, not just in Northwest Ohio but across the country.
Government officials: Local and state government officials are providing portable take-home WiFi devices and expanding public hotspots to help students get online.
Amplex Internet is an ISP for the ACP program (the government program to get $30 off your bill). For additional information visit: https://ebb.amplex.net.
Schools: Many schools are extending their WiFi networks to parking lots and other areas outside the school building aside from the WiFi-enabled school buses parked in the neighborhoods.
Internet Service Providers: ISPs are working with schools and government officials to promote low-cost high-Internet packages for families with students. They are also expanding their networks and working to improve speeds in areas that are underserved.
Students are not the only ones impacted by the lack of connectivity. Businesses, workers, and even individuals looking for jobs are also affected. This is why a fast and reliable Internet connection is no longer a luxury but a necessity.
RELATED ARTICLE: The Benefits of High-Speed Internet for Senior Citizens
Leverage Internet Connection to Learn Smarter
We understand that subpar Internet quality is a major hindrance to effective e-learning, which is why we offer high-speed Internet packages that are perfect for students and corporate businesses.
For more information about our services, please visit our website or give us a call today – 419-837-5015.