The Benefits of High-Speed Internet for Senior Citizens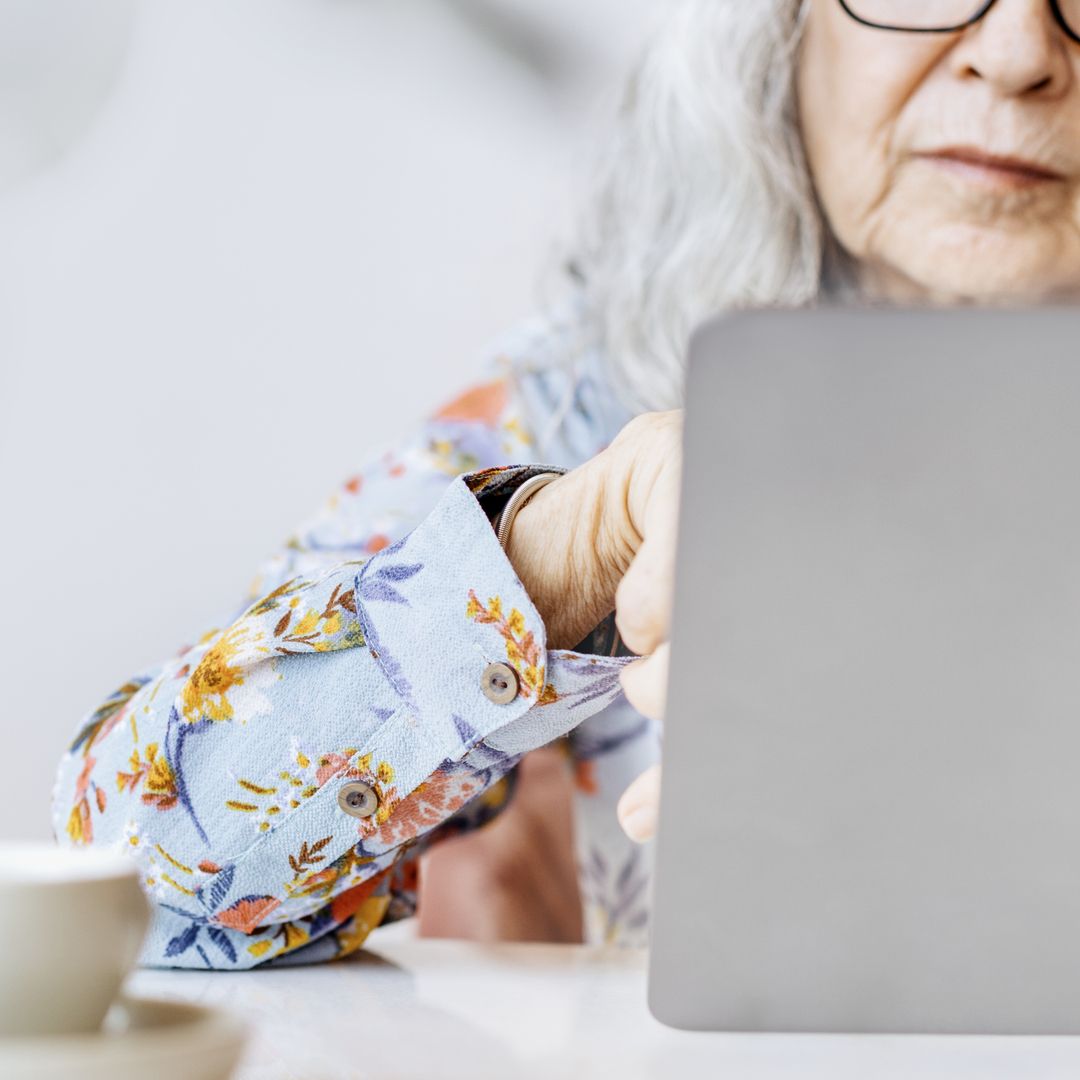 It's not a secret that Gen Zs and millennials love the Internet, especially when it's fast and reliable. You can connect with your friends, enjoy watching your favorite show and improve your workflow with online tools at your fingertips.
However, the benefits of high-speed Internet can be a little murky in regards to how it may benefit seniors. Do they really need it?
Absolutely. In this increasingly digital world, high-speed Internet isn't just a nice thing to have. It's a must-have, even for senior citizens.
Here are four ways that having high-speed, reliable Internet in their homes can benefit older adults:
Connect With Family and Friends
Unfortunately, elderly people can often become socially isolated. This is because many of them can't go out anymore due to mobility or transportation issues. Their isolation can cause them mental distress and even depression.
A high-speed Internet connection helps them connect with their loved ones without leaving their homes. There are several ways to connect and socialize using the Internet, including:
●     VOIP calls
●     Video chat
●     Text chat
They can also join communities with similar interests, so they can still explore new things and meet new people from home.
RELATED ARTICLE: Local vs. Nationwide Internet Service for Seniors
Educate on Proper Nutrition and Physical Health
The Internet is an excellent library of helpful information. Another benefit of high-speed connections is enabling your old folks to educate themselves on how to improve their nutrition and physical health.
They can just search for age-specific diet tips, medications, exercise routines, and more that will enable them to have a healthier life despite staying at home.
Connect With Telehealth and Other E-Health Services
Let's face it. You can't always be there for your elderly loved ones. You also have your own life, and you can't be in more than one place at once.
As a responsible child, there's always one concern at the top of your mind: how can you ensure that your senior gets the medical services they need in the case of an emergency?
The answer lies in leveraging the Internet to deliver medical services instantly. High-speed connections allow senior citizens to access medical services through telehealth and other e-health services.
Through them, senior adults can set up video appointments with a doctor and receive instant consultation without going through traffic and waiting in lines.
RELATED ARTICLE: Managed Router Service for Seniors
Keep Them Entertained
Lastly, high-speed Internet will keep seniors entertained and happy, even if they're alone. Internet-enabled devices have an array of entertainment features that senior adults can use to pass the time.
For example, they can watch videos and films through streaming services like Netflix and YouTube. They can also download and listen to music and podcasts.
Reading books, keeping up with the latest news, and chatting with friends and family are just some ways the elderly can use the Internet for entertainment.
Speed Up Your Internet with Amplex Internet
The Internet is for everyone, even for seniors. There are many reasons why the elderly should have reliable, high-speed Internet in their homes. You'll be assured that they're safe, happy, and getting the services they need for their age.
At Amplex, we believe that the Internet is key to improving millions of lives. That's why we offer accessible and high-quality connections for your home. Contact us today to learn more.