You May Not Know These Websites – But They Know Everything About You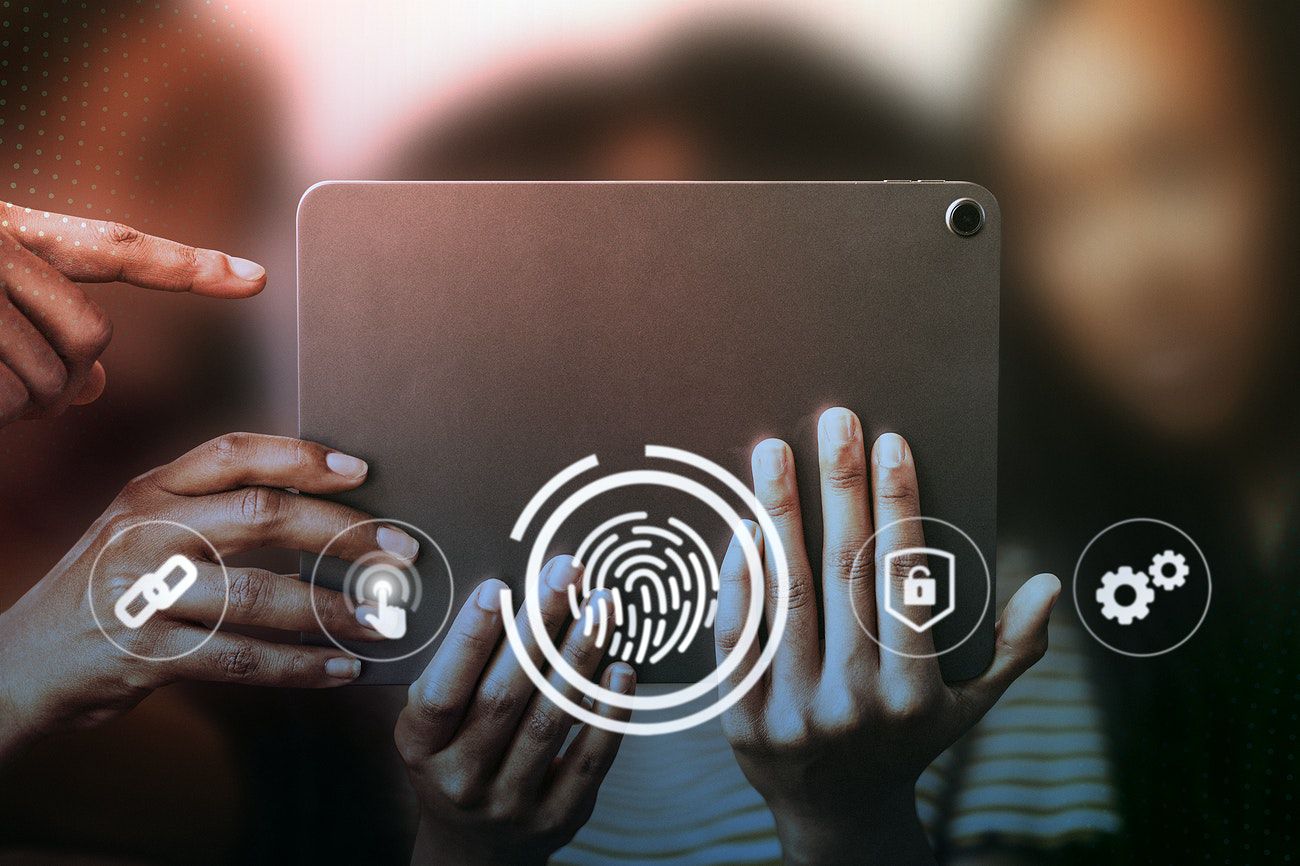 Did you ever wonder how is it possible that your Facebook is filled with vacuum ads when you were just talking to your friend about buying one a while ago?
These kinds of happenings aren't just a coincidence. According to Bloomberg, Facebook has paid hundreds of contractors to transcribe audio chats and conversations to be able to target the right kinds of advertisements to will show you on your feed.
But as unnerving as it is, it's not just Facebook that's doing this. Google, YouTube, and other websites you may not have heard of until now are also involved in evading your private information and security.
RELATED ARTICLE: 5 Internet Safety Tips for Parents
In this list, you will find lesser-known websites that could be spying on your personal information right now.
Truthfinder
Probably the scariest one of all is this website as it publicizes all your information for hackers and criminals to see — your name, birth date, public documents, criminal charges, social media accounts — all in plain view for the public. If you're looking for an old friend, then maybe this could be an advantage, but if not, then this could be one of the most dangerous websites online.
Family Tree Now
Similar to Truthfinder, Family Tree Now is a popular tracking website in the US intended for people wanting to look for their long-lost relatives. By just entering the name of the person, you will be able to find out their address (current and previous), contact numbers, list of family members and relatives, and other public documents.
23andMe
To be able to trace your ancestry and assess your health and illnesses you might have, this company analyses your DNA through your saliva. Seems harmless, right? However, these DNA samples are also being sent to pharmaceutical companies, like GlaxoSmithKline, for medical researches.
Target
You might be wondering why Target is included in this list. This retailer uses a form of advertising through assessment of probabilities and aggressive targeting of advertisements to their customers. Their recent scandal known as 'pregnancy scores' will assess if a customer is pregnant through their recent purchases, then bombards them with product ads tailored for soon-to-be-mothers.
HaveIBeenPwnd
HaveIBeenPwnd may not be as dangerous as the others — in fact, it can be a useful tool for you to check all the information you have online. It can also alert you once your data has been breached or if ever someone has stolen your identity. With this website, you will be able to see how cybercrime is rampant nowadays.
Protect Your Privacy
These websites are evidence that they are willing to make money in whatever way possible — even at the expense of their customers' privacy. The best way you can protect yourself is to avoid these websites and limit your data online.
RELATED ARTICLE: Steps to Securing Your Home WiFi
Are you looking for a trusted internet provider? Interested in seeing if you live in one of Amplex's Fiberhoods (Elmore, Pemberville, and Woodville)? We've created a user-friendly Fiber Route Map - www.amplex.net/are-you-in-range.
If you don't see your address listed, please continue to check back in the future, as we may be in the process of bringing fiber to your neighborhood already.
Amplex Internet offers a complete family solution with reliable broadband, whole-house Wi-Fi, phone, and streaming TV services.
For more information, click the button below to call or visit www.amplex.net/contact.