Why Your Business Needs Dedicated Web Hosting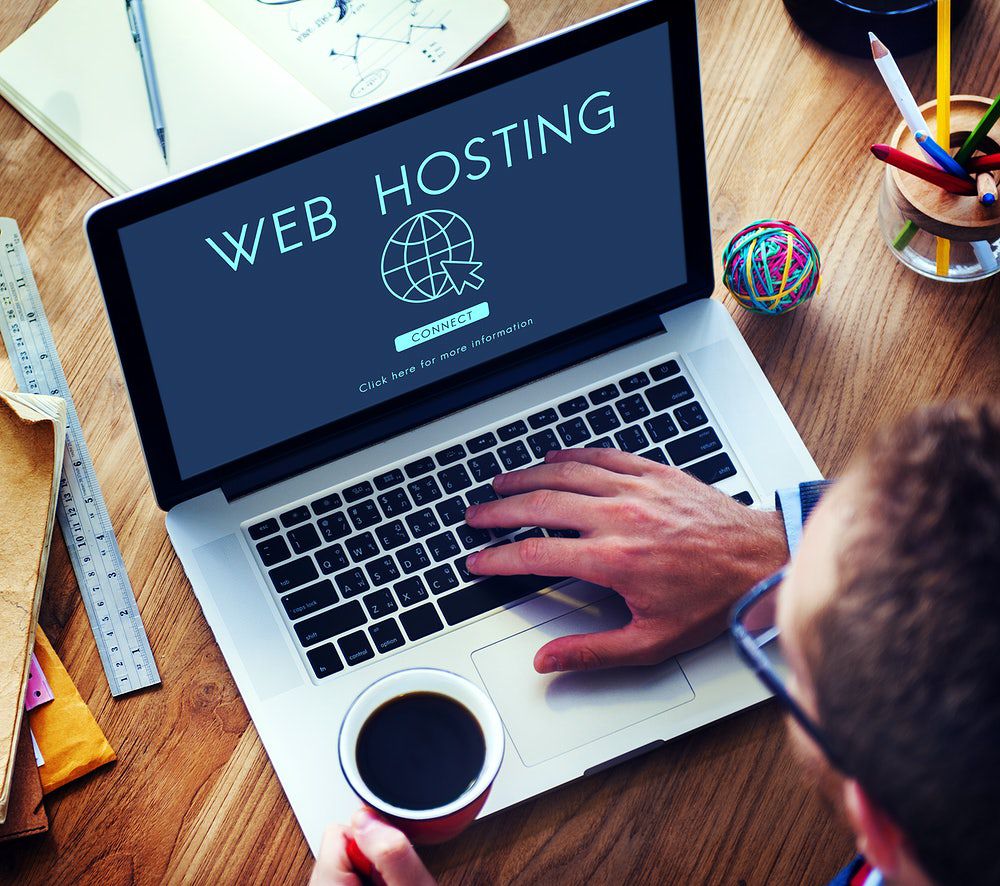 Web hosting is a service that allows people and businesses to put up their websites on the Internet. The web hosting provider is the entity that is tasked with providing the infrastructure and solutions required for the site to be available online.
Many businesses today are faced with numerous options with regards to hosting their website. One of the most prevalent choices today is shared hosting, wherein one server shares its resources with several other websites.
However, a company seeking more control over its web hosting service may need a provider that offers dedicated web hosting. Dedicated web hosting is where a client rents the service and can use its resources exclusively.
Here are a few more reasons why your small business needs dedicated web hosting.
Better Performance and Security
Going with a dedicated web hosting provider guarantees the best uptime for your site. With shared hosting, you often have to worry about stability and reliability, especially if your website has high traffic.
RELATED ARTICLE: 3 Reason Why Your Business Should Switch to VoIP
A dedicated web hosting service allocates a specific server and its resources to you alone. Also, since you are not sharing your space with others, it minimizes the risk of a cybersecurity breach due to malicious websites.
You Have More Flexibility
Having a dedicated web hosting service lets you be more flexible in customizing your site to meet your needs. You can choose the CPU, disk space, RAM, and software that you require.
In a shared hosting environment, customers are limited to the software, operating system, and applications that are already installed on the server.
RELATED ARTICLE: How to Find the Best Internet Providers
Get a Unique IP Address
Every server is given its own IP address that is different from others. In a shared web hosting environment, you are sharing the same IP address with other websites. If you have a neighbor that has been flagged as a spam website, you may also be penalized due to having the same IP address.
A dedicated web hosting service provides you with an IP address unique to your website. This is very important if you are running an e-commerce website that requires SSL certification to process credit cards.
These are some of the main reasons why you should choose to get a dedicated web hosting service for your business. The benefits that a dedicated web server offers are more than enough for high-traffic site owners to make the switch.
Amplex Internet – Improving Lives through Technology
Dial 419-837-5015 or contact us now to find out more about our dedicated web hosting service.