Why You Should Choose Amplex Fiber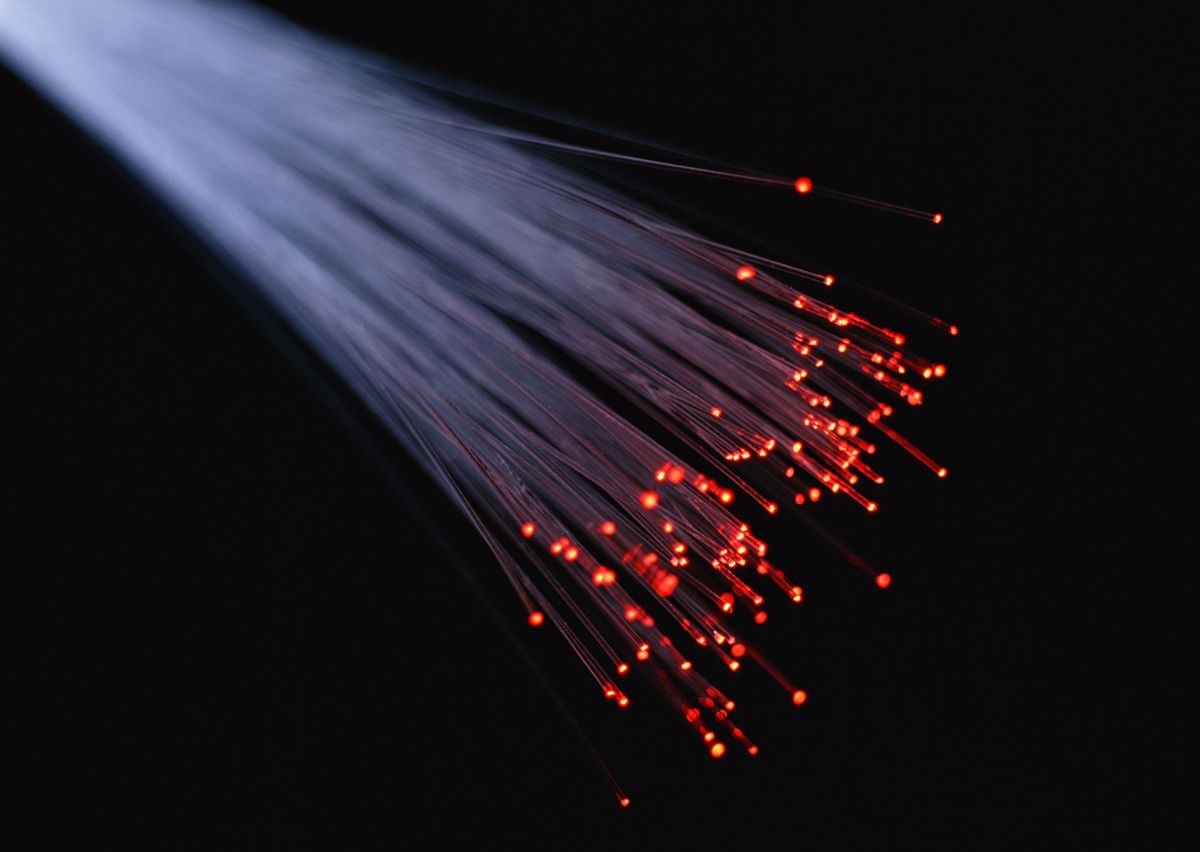 For the past two decades, Internet usage has increased by a whopping 1,355%, with almost the entire North American population already having Internet access! As the Internet penetrates more aspects of human life, people continue to grow hungry for faster and more reliable Internet solutions.
Amplex Internet is here to satisfy that hunger. We offer fast fiber Internet packages that are about to get even faster. Read on to know more about Amplex Fiber and how it can benefit you as an end user.
Lightning-fast Internet Speed
If you're used to cable, DSL, or the slow services of other providers, then the download and upload speeds of Amplex Fiber would blow your mind. Amplex Fiber can give your home access to ultra-fast fiber connectivity that is over 40 times faster than average broadband speeds. 
Even our most conservative Fiber 200 residential plan is no slacker. It offers Internet speed of up to 200 Mbps, which is perfect if you're a moderate user who doesn't do much 4K video streaming or online gaming. However, if you're a high-power user, then the 500 Mbps speed of our Fiber 500 plan or the 1000 Mbps speed of our Fiber 1000 plan might be more up your alley. 
RELATED ARTICLE: How Can You Get Fast and Reliable Internet Connection in Rural Areas?
Expanding Fiber Routes
Fiber connectivity is a technological marvel that the entire world should experience. That's why Amplex Internet is expanding its fiber optic routes. In addition to Elmore, Genoa, Woodville, and Pemberville, additional rural routes throughout Wood and Hancock Counties will have access to ultra-speed Internet.
If you're wondering whether your location is within the current range or planned coverage, there's a map on Amplex Internet's site where you can input your address and confirm.
Uninterrupted Gaming and Live Streaming
The pandemic caused a traffic explosion on streaming platforms like YouTube and Facebook. Now, the Internet is well-populated by gamers, entertainers, and other artists who stream their content either as a hobby or as their job.
Amplex Fiber can supply these creative users with the Internet speed they need. From 200 to 1000 Mbps, all you have to do is choose.
RELATED ARTICLE: Streaming TV with Amplex Internet
Reliable Home-based Business Network
There's also been a massive influx in home-based work and businesses these past few years. Freelancers, crafters, photographers, and other artists now do Internet-demanding tasks at home such as 4k video uploading, putting images on Etsy, and time-sensitive data crunching. 
On the business side, reliable Internet is needed for critical Zoom calls and teleconferencing. Also, a stable and fast Internet will allow you to monitor and manage your business at home without stutters or interruptions.
If you work or run your business from home, getting any of Amplex Internet's ultra-fast Internet plans would be a perfect investment.
Choose the Reliable Option for Your Business
With unlimited data usage, scalability, and fast access, you cannot go wrong with going fiber. It is the best solution for any business. Get one now, and increase your productivity.
If you're ready for reliable high-speed Internet 24/7, Amplex Internet is here to help. Click to contact us today.