What to Look For In A Streaming Service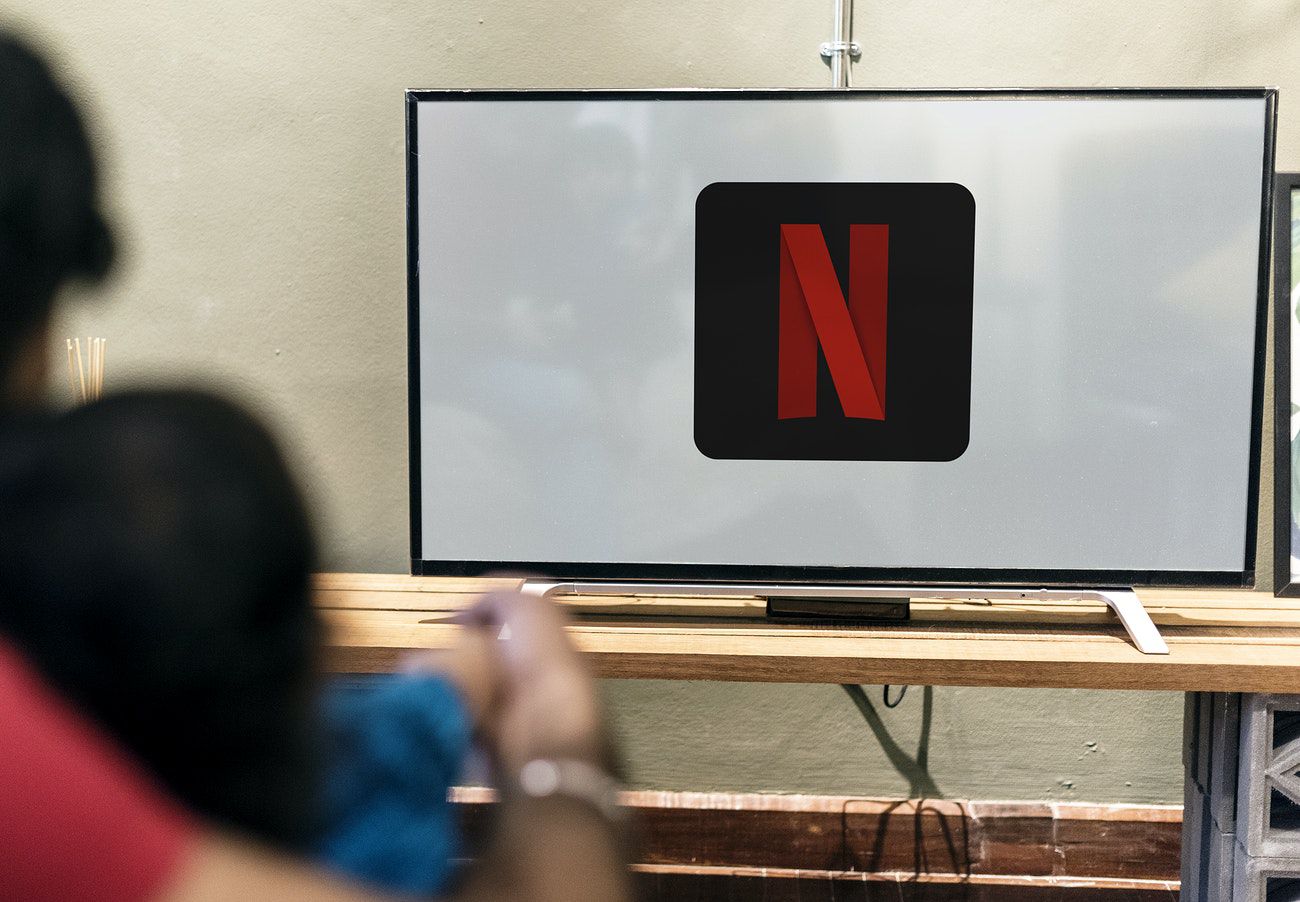 Live streaming of cable channels has become increasingly popular over the last couple of years. Gone are the days when people relied solely on local channels to provide the primary source of entertainment. Streaming TV shows is not a new concept. It has been around since the 90s.
Things were very different back then. Can you imagine having to wait for videos to load fully, and when they do, they are a blurry, pixelated mess? Not to mention that a lot of the streaming sites weren't even operating legally.
Shows and movies that were being uploaded were being taken down frequently due to copyright issues. Thankfully, much has changed since then.
What Is Streaming?
Streaming refers to any audio or video file that is seamlessly transmitted via a wired or wireless connection. This includes live recordings or any media content delivered and played back in real-time to mobile devices and computers. Webcasts, TV shows, movies, music videos, and podcasts are the most common types of streaming content available to viewers.
RELATED ARTICLE: Whole-Home WiFi Can Improve Your Connection and Reduce Internet "Dead-Zones"
How Does Streaming TV Work?
Like any other data transmitted over the internet, data, whether it is audio or video, is broken down into data packets. These packets are prearranged and transferred in a sequence so that the network can instantaneously stream the data.
Compared to a traditional download that takes up storage in a device, the files are deleted once played. All that you need for streaming is a reliable internet service. High-speed connections and a subscription or access to a streaming TV or app are required. Lastly, the device you use must be compatible with streaming.
CLICK TO LEARN MORE ABOUT OUR SFN TV NOW PACKAGES
What to Look For In a Streaming Service?
The ever-expanding list of services now includes live cable channel streaming minus the need for long term cable company contracts. One such service provider is SFN TV Now.
Before signing up with a provider, there are several things for you to consider. They are as follows:
●     Packages: Each provider will offer varying packages. Take the time to look into what is being offered. Do they have channels you are interested in? Is the subscription fee on a monthly, quarterly, or annual basis?
RELATED ARTICLE: Fiberhood: The Next Step in Expanding Internet Accessibility
●     Supported Devices: If you primarily use iOs devices, make sure that the service supports it. Some providers work on both Android and iOS, while others will only run on one.
●     Supported Devices: Pricing for packages often indicate how many devices it can support. SFN TV Now can support five devices at the same time. Internet Speeds
The average streaming service recommends a minimum download speed for it to run smoothly. A typical speed requirement can range anywhere between 3 and 25 Mbps. Bear in mind that these speeds will vary depending on the device you use to stream on.
RELATED ARTICLE: Faster Internet Is More Important Than Ever
For instance, a streaming service can require eight Mbps to stream HD flawlessly. Should another member of your household stream on a different device, this means that both of you will be using up 16 Mbps simultaneously.
Before you jump into a streaming subscription, make sure you have an internet connection that can measure up. One crowd favorite internet provider is Amplex Internet. Dial 419-837-5015 now to find out more.