VoIP for Business - Basics and Benefits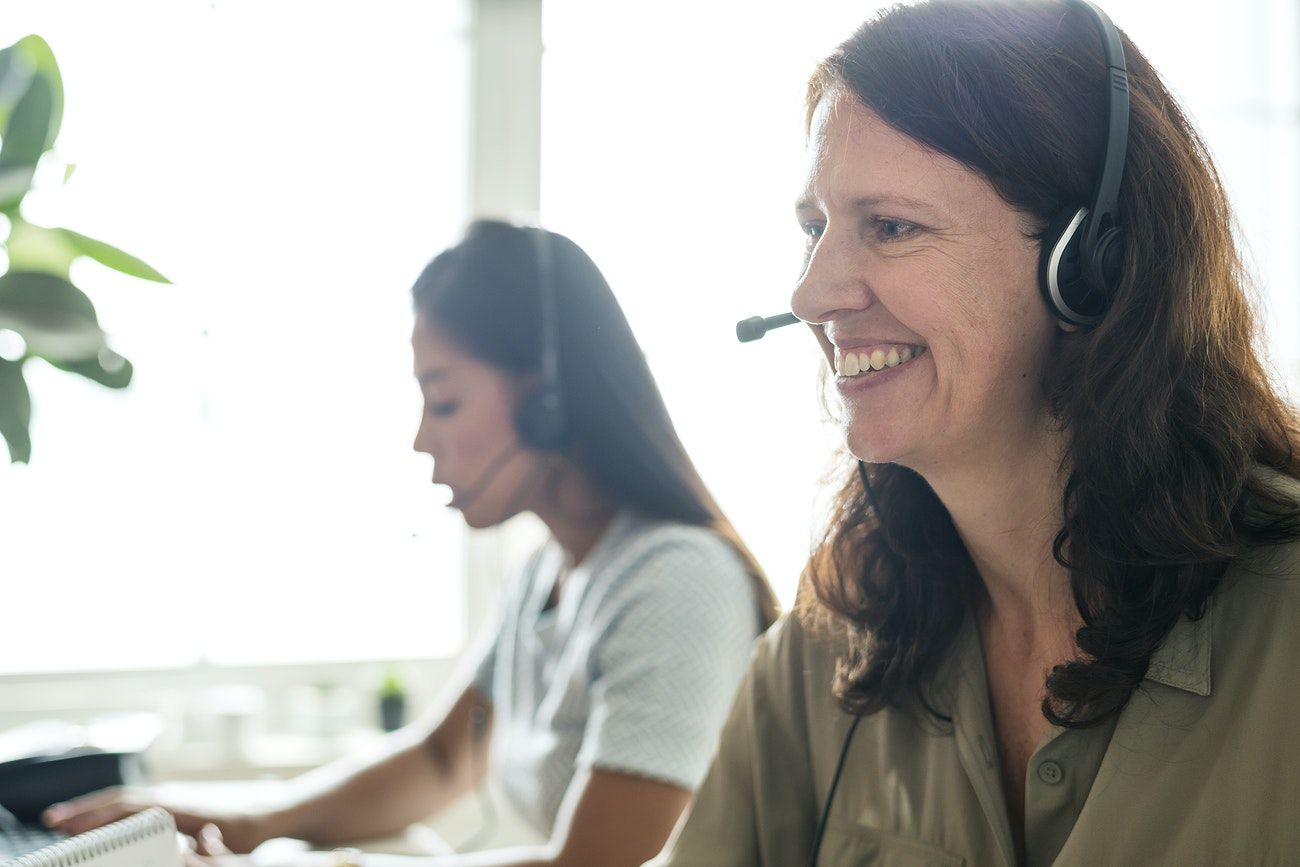 Voice over Internet Protocol, simply known as VoIP, is a technology that allows businesses to make phone calls anywhere in the world by using the internet. Not only does this let you avoid using an outdated landline, but you also get to save on costs significantly.
The technology we have today has come a long way since the first telephone lines were introduced more than a century ago. This is also why many companies consider VoIP as the next step and evolution for wired communications.
How Does VoIP Work?
As mentioned above, VoIP uses internet connectivity in place of cables and telephone lines to open up communication channels to other networks. When a person uses a VoIP phone system, this will result in their voice being translated into data and then transmitted through the web.
RELATED ARTICLE: Co-Location – Your Small Business IT Solution
On the other end of the call, the information is then converted into voice with no interruptions or delays.
What makes VoIP great is that it will always work, so long as an internet connection is available. Furthermore, any problems with it can be addressed quickly and remotely.
Businesses don't need to shut down their operations or wait for an engineer to arrive when they have VoIP issues, allowing them to get back to business immediately.
What Are the Benefits of VoIP for Businesses?
There are many advantages to updating your landline to a virtual phone system. Here are the most popular reasons why businesses today switch to VoIP.
RELATED ARTICLE: High-Speed Internet – Who to Turn To
VoIP Is Flexible and Convenient
You can choose to use an office phone of your choice when switching to a virtual telephone system. However, it's even possible not to upgrade your existing phones and just use traditional handsets that can allow analog phones to make and receive internet-based calls.
You also don't need to change your current business phone number when making the switch.
Since VoIP is typically based on per-user pricing, you can get just a single line or multiple phone numbers for each of your employees.
VoIP Offers Great Portability
Many years ago, the average employee or businessperson who traveled would often require a mobile phone for emergency calls and a landline to make office calls. Many businesses have already given up on using landlines completely because of smartphones.
RELATED ARTICLE: Why Your Business Needs Dedicated Web Hosting
With VoIP, you can carry your business phone number wherever you go and receive calls even when you're away from the office. Clients and customers can just dial a single number and they can reach you wherever you are.
VoIP Is Significantly Cheaper
Since a VoIP telephone system uses the internet to transmit voice data rather than the obsolete copper-wire infrastructure of standard landlines, making long-distance calls becomes dramatically more affordable.
RELATED ARTICLE: 3 Reasons Why Your Business Should Switch to VoIP
Businesses that often make international calls can save a lot when they choose to get a VoIP phone system for their communication needs.
VoIP is the evolution of the outdated copper-wired landlines that we used to have. By using the internet, VoIP can provide businesses with more cost-savings, excellent flexibility, and high-quality calls when needed.
Find out how Amplex Internet can help set up your VoIP telephone system today.