- The Great Divide: Division of Internet Access among Urban and Rural Areas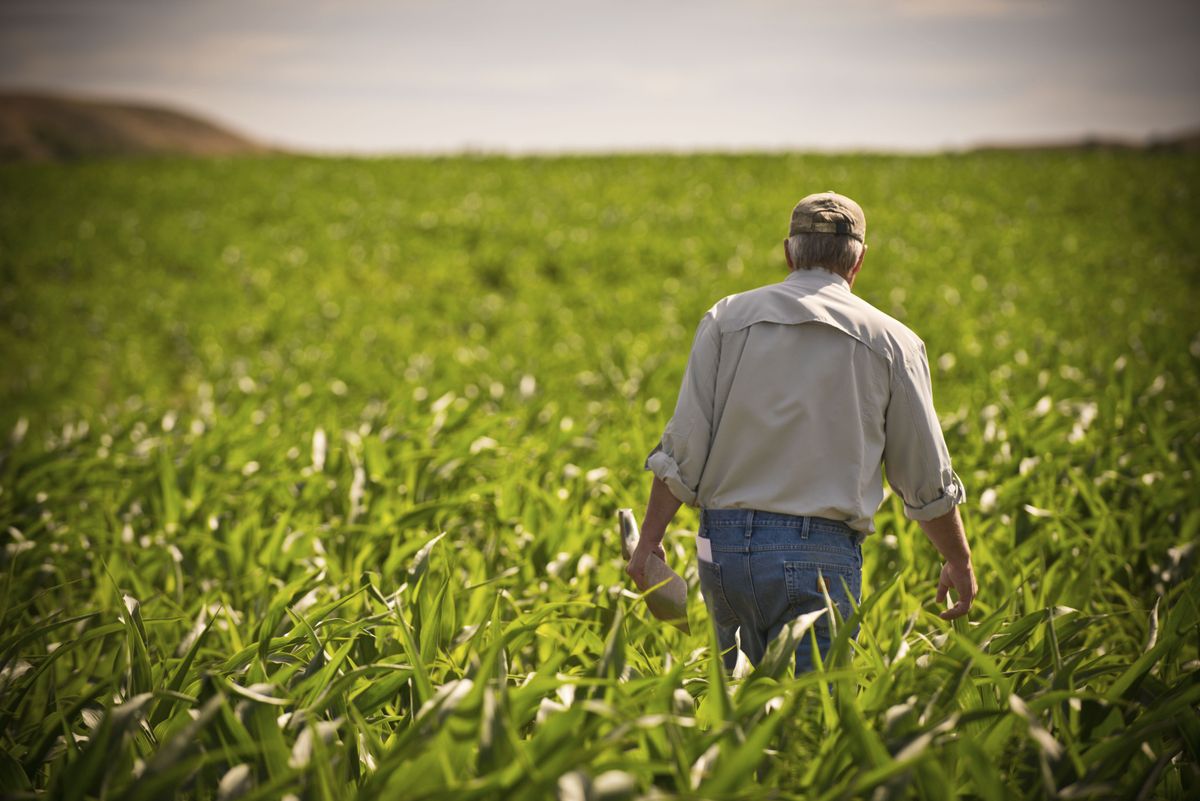 America is a leader in many aspects of technology. However, there is still a vast divide regarding internet access between urban and rural areas. In some rural counties, households with access to high-speed internet are less than 70 percent.
This divide has become increasingly apparent in recent years as internet access becomes a necessity in modern society. It's not only important for students who do schoolwork online or watch educational videos, but it's also increasingly necessary for adults to find jobs and businesses to stay competitive.
The global pandemic has only amplified this divide, as many people find themselves working and attending school from home. COVID also highlighted the need for internet access regarding communication, health care, entertainment, and even shopping for basic necessities.
Without reliable access to the internet, rural communities are at a disadvantage — especially from being excluded from these opportunities.
Fortunately, there is hope for bridging the digital divide in rural America. Amplex internet is a company that provides high-speed internet service to rural areas of Northwestern Ohio. Our mission is to supply fast, reliable internet access even in the most remote areas.
RELATED ARTICLE: How Can You Get Fast and Reliable Internet Connection in Rural Areas?
How Amplex Internet Helps Rural Areas Connect to High-speed Internet
At Amplex Internet, we believe that everyone should have access to the same opportunities available on the internet, regardless of where they live. We are proud to do our part to bridge the digital divide and help rural communities stay connected.
Thanks to our state-of-the-art technology, we can provide fast and reliable internet service to areas where access is limited or non-existent. We offer a wide range of services tailored to your needs, including the following.
Fixed-position Wireless Internet
With access to over 80 towers, Amplex Internet can provide high-speed internet with our fixed-position wireless solution. This service offers a reliable broadband connection without needing phone or cable lines.
Fiber Optic Internet
We also offer fiber-optic connections that provide an ultra-reliable connection at even faster speeds of up to 1000 Mbps. At present, Amplex Fiber is available in Genoa, Pemberville, Woodville, Elmore, Kelley's Island, and several other rural areas. However, we are continually expanding our fiber network to more locations so more rural customers can enjoy these speeds.
Home Phone Service
We also offer Amplex VoIP service. This service is perfect for older customers who appreciate the simplicity of traditional analog phones. We provide unlimited local and long-distance calling plans in the United States and Canada.
RELATED ARTICLE: 5 Reasons You Still Need a Home Phone
Streaming TV Service
We partnered with SFN TV Now to provide streaming TV services. With this service, you can watch your favorite shows, movies, and news from all the best local and national channels.
Contact Us
Amplex Internet provides various services that are tailored to your needs. We believe everyone should have access to the same great opportunities available online regardless of where they live or their financial situation. That's why we are committed to bridging the digital divide and bringing high-speed internet access to rural areas of Northwestern Ohio.
If you live in a rural area and are looking for reliable internet service, Amplex Internet can help. Contact us today for more information about our services and how we can help get you connected.