Stuck in Loading Limbo? How to Get Reliable Internet Providers in Ohio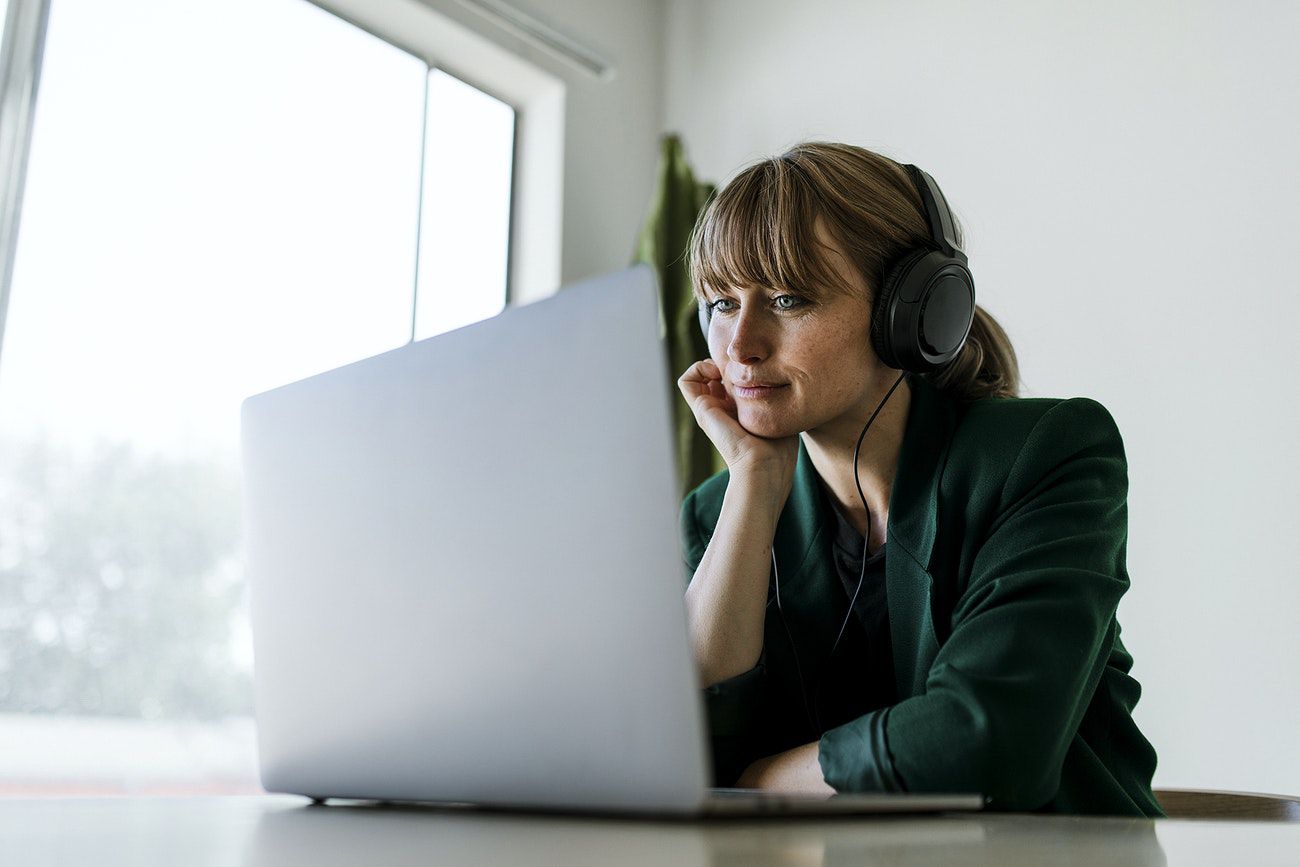 Getting a reliable internet provider in Ohio is much harder than you think. You need to go through endless choices in terms of plans, features, and capabilities and you can still end up with the wrong choice. If you want to avoid this dilemma, then you need to know how to find the right ISP for your needs.
Assess the Providers in Your Area
The first step in finding reliable internet providers in Ohio is to know what is available in your area and to analyze their offerings. You need to know what providers can service your area. From there, you need to check their prices, plans, and special offers provided. You must pick an internet plan that provides you with dependable service and quality support.
RELATED ARTICLE: Whole-Home WiFi Can Improve Your Connection and Reduce Internet "Dead-Zones"
Figure Out How Much Internet Speed You Need
The next step is to figure out how much internet speed you require. If you will just be doing some research and emailing, then you can choose a lower plan that offers sufficient Wi-Fi speed for your daily needs. But if you need to upload large files regularly, then you need to get a premium plan that can support your tasks.
CLICK FOR MORE INFORMATION ON AMPLEX'S WIRELESS INTERNET
Check Your Internet Speed
Now that you know how much speed you require, it is time to test your existing internet connection to see how it fares. You may already have a good idea of how satisfied you are with your current internet connectivity. However, testing it lets you see the speed difference between your existing plan and the new one you are interested in.
RELATED ARTICLE: 4 Common Work-From-Home Tech Issues – and How to Solve Them
Knowing your current internet speed gives you a benchmark that lets you compare against other internet service providers. These are just some of the tips that can help you when choosing a reliable internet service provider in Ohio today.
By following the steps provided, you will be on your way to getting the internet connectivity that you need. At Amplex Internet, we offer residential wireless and fiber plans that are reliable and flexible. Our internet packages will give you the speed to enjoy anything you need to do on the web.
Amplex Internet – Improving Lives through Technology
Slow Internet could be an internal or external issue. Contact us, and we'll be ready to help you out.