Steps to Take When Looking for Affordable Internet Providers in Sandusky, Ottawa, and Wood Counties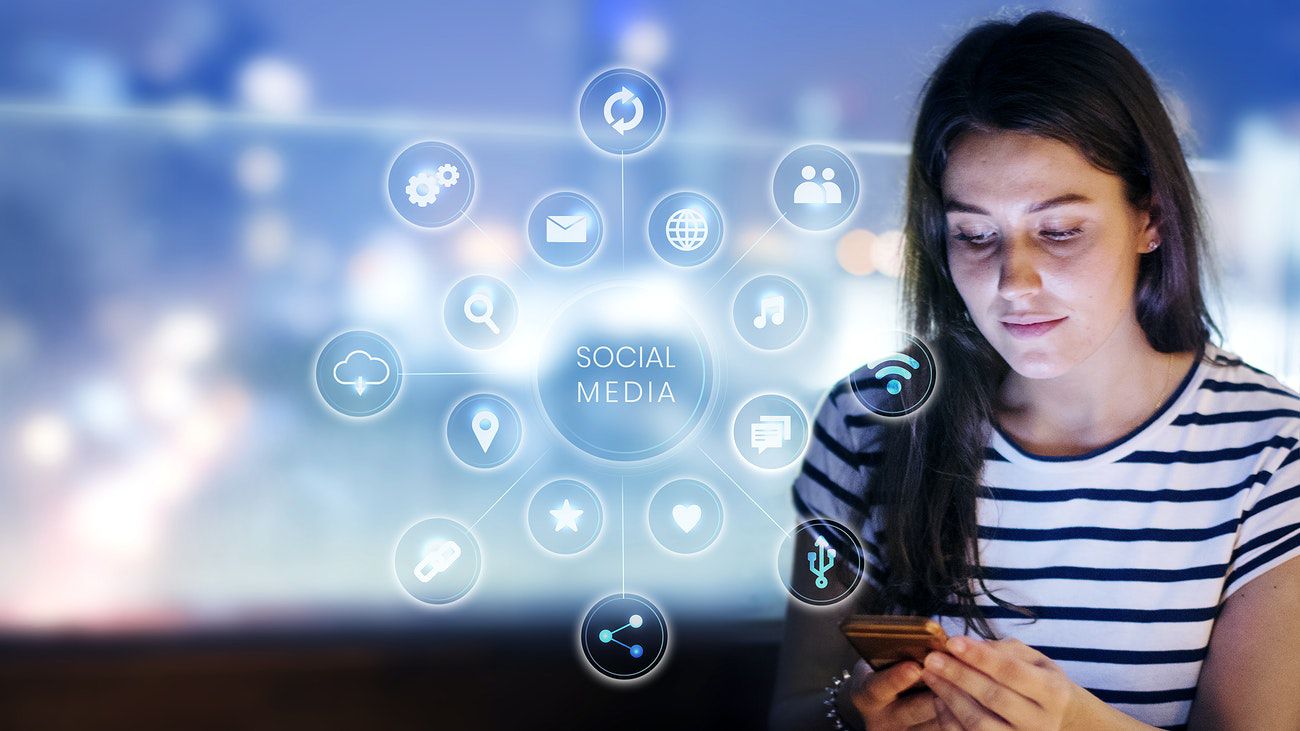 For most Americans, the Internet has become a vital fixture and a necessity in our day-to-day lives. In fact, many consider having a reliable Internet connection a standard monthly utility.
The continuously growing demand for broadband Internet service has resulted in the increase of its cost. Today, people find themselves allocating hundreds of dollars per month just to have Internet connectivity.
Adding this on top of your standard bills can be too much in the long run. That is why when looking for an Internet provider, it is important to choose one that has the right plan for you.
Here are the steps you can take to find an affordable Internet service provider in northwest Ohio.
Step 1: Assess the Providers in Your Area
The first step in the process is to identify the Internet providers that can service your area. This is important since not every ISP is available everywhere. Coverage areas vary, so you need to know what is accessible for you.
RELATED ARTICLE: Stuck in Loading Limbo? How to Get Reliable Internet Providers in Ohio
Step 2: Compare Plans and Prices
One of the easiest ways to see if your desired Internet provider is one you can afford is to check their plans and prices. Always choose the best price for the service you can get.
Some providers may offer lower monthly rates during the first year and then increase the price in the next. You should also choose a provider that offers all the features you want in a plan. With Amplex Internet, the price you see is the price you pay. There are no hidden fees.
Step 3: Find Out How Much Speed You Need
Many households today are paying for higher Internet speeds even when they are not using it to its fullest potential. That is why you should take time to figure out how much Internet speed you need for your home. The plan you choose should give you an idea of the speeds you want and can afford.
RELATED ARTICLE: Home Hacks for Slow Internet Providers on Bowling Green, Ohio
Step 4: Ask About Discounts and Promos
Contact your desired ISP in the area and ask them about any ongoing or upcoming discounts and promos. Many providers will choose to waive activation and installation fees during certain periods. You should also look out for upcoming holidays since this is the time when Internet service providers often put out promos.
Play Games with Your Internet Service, Not Your Internet Provider
These are the steps that can help you get an affordable Internet connection in Sandusky, Ottawa, and Wood Counties. By following the tips provided, you can get the ideal broadband Internet service you need without breaking the bank.
Amplex can provide you with the reliable residential wireless and residential fiber connections you need. If you are looking for faster Internet service at great rates, contact us today!