SFN TV Now – Streaming TV Your Way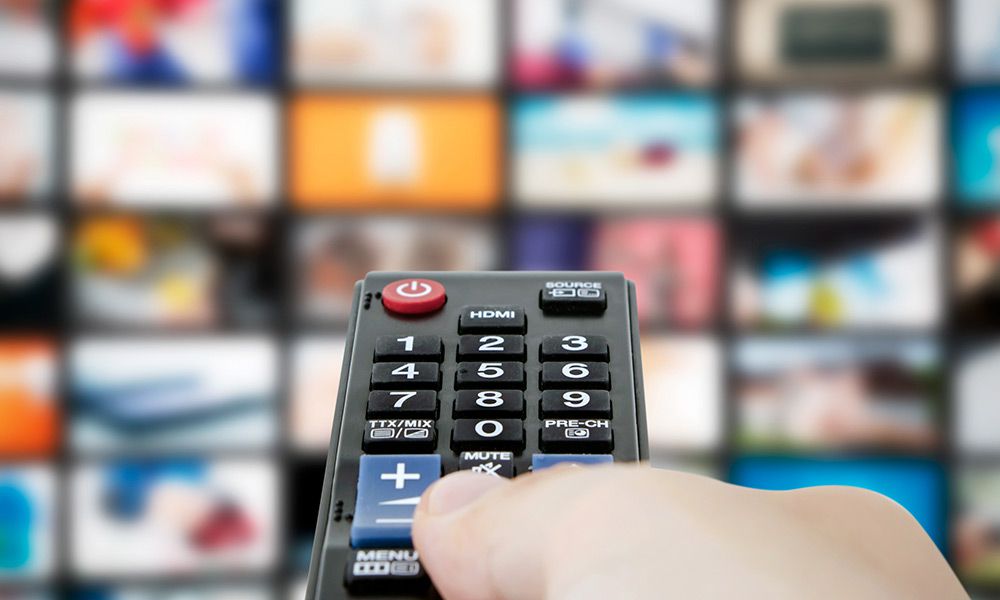 More than ever, we're all spending many hours each day watching on-demand programs and sitting in front of the TV.
For those who have a cable subscription, you may have noticed the sheer number of channels in your subscription that remain unwatched. Why would you want to continue paying for a TV subscription when you only want to watch certain channels? Is there a way to only get the channels you like?
This is where streaming services, such as Amplex Internet's new SFN TV Now, come in.
Although cutting the cord on your cable TV subscription can be a major decision, streaming services offer a more efficient way to watch your favorite channels without the feeling of wasting money.
RELATED ARTICLE: How to Find the best Internet Service Provider
Here are the benefits you can get when you decide to get streaming TV services instead.
More Savings
One of the biggest reasons why many people decide to give up their cable subscriptions is to save money. Although the average cost for a streaming bundle could cost more than $50 per month, many people are spending so much more on cable television monthly.
RELATED ARTICLE: Faster Internet Is More Important Than Ever
Traditional TV subscriptions can average to more than $100 per month, and this number continues to increase each year.
To save on cost, you can go with a streaming package, such as the Core subscription from SFN TV Now which only costs $49.95 per month. This bundle includes all basic channels, premium news and sports channels, and entertainment channels as well.
You Get to Mix and Match
Streaming TV services can help provide you with a customized deal where you can select which channels you enjoy watching and only pay for those. This can be very cost-effective since you only pay for channels that you plan to watch.
Most individuals like to watch live sports events, local news broadcasts, and some on-demand programs. The basic plan offered by Amplex's SFN TV provides you with the channels you need at a low price.
Streaming TV Service Trial Period
Another huge advantage of going the streaming TV route is that you can have a commitment-free trial period. This trial period gives you firsthand experience of what it's like to use a streaming service and what you can get for a paid subscription.
Most TV streaming providers offer a seven-day free trial period, which is more than enough to explore such a service. Just like any trial offer, you can have full access to all of their programs, and you can cancel at any time during the trial period if you are no longer interested.
SFN TV Now Powered By Amplex Internet
Our partnership with SFN TV Now allows us to offer premium streaming services with multiple packages to choose from. We offer best in regional sports channels, such as Bally Detroit, Great Lakes, and Sports Ohio, and more.
RELATED ARTICLE: Whole-Home WiFi Can Improve Your Connection and Reduce Internet "Dead-Zones"
The Core package offers all of the basic channels you are used to watching including premium news, sports, and entertainment channels.
We also offer a seven-day free trial if you want to explore our streaming service first. The TV streaming service gets automatically billed to your account after seven days unless you call us to cancel.
Check out our SFN TV Now packages today!