How to Find the Best Internet Providers in Perrysburg, Ohio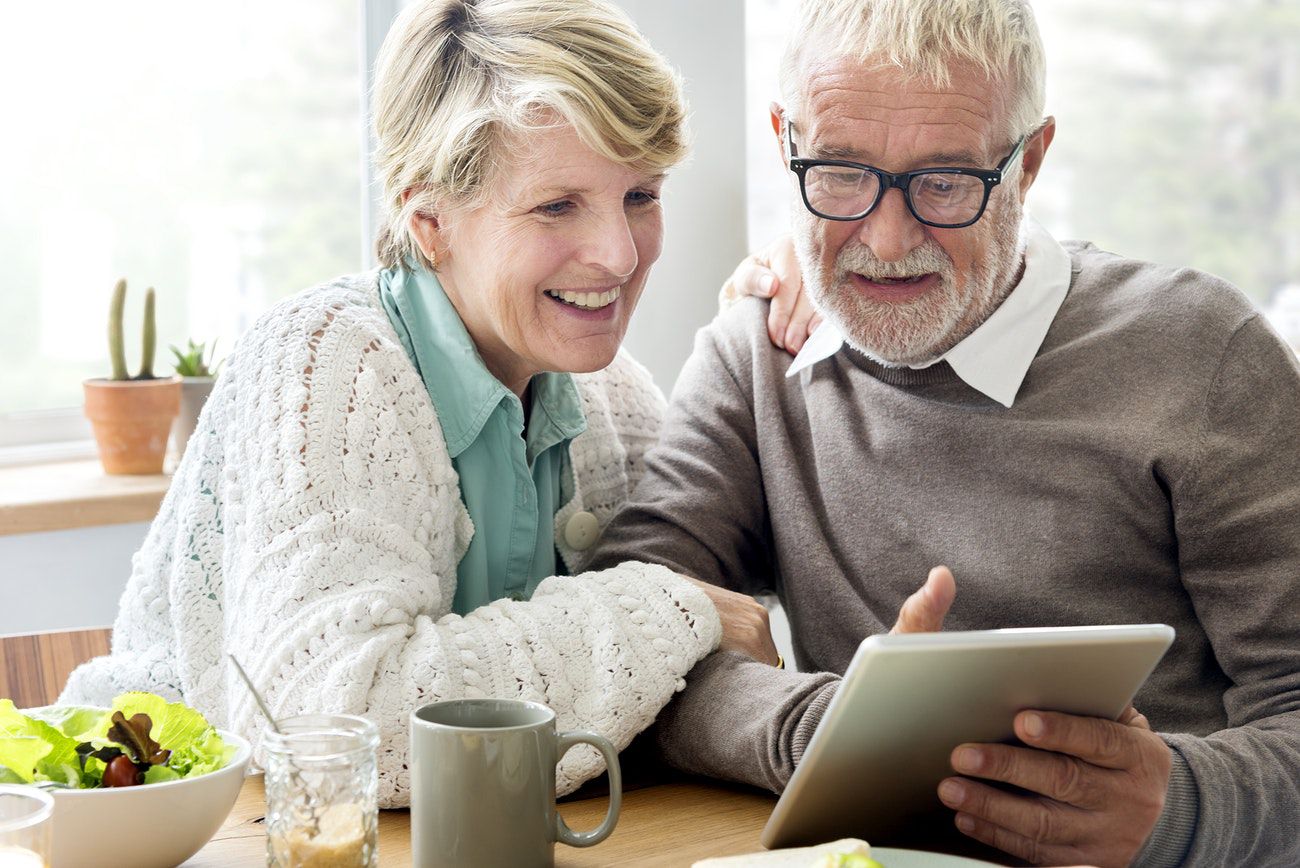 Are you currently living in Perrysburg, Ohio but can't figure out where to find the best Internet providers? Are you experiencing an unstable or slow Internet connection with your current ISP? If so, then this one's for you!
With remote working, meetings with your team and clients, and classes for children now taking place online, a slow and unstable Internet connection is a big problem. But, worry no more, here's a guide in order for you to find the best Internet service providers in Perrysburg, OH. Ohio
Search for the Available Internet Service Providers
For starters, you need to search for the Internet service providers available in your area.
According to statistics, there are 97 Internet service providers available in Ohio. That's quite a lot, right? Pick the one that has access to towers located nearest to your area and who has been serving consumers for a long period of time.
Amplex is a leading and trusted Internet service provider in Ohio, and has been for over 23 years.
CLICK FOR MORE INFORMATION ON AMPLEX'S WIRELESS INTERNET
Look For the Pricing, Speeds, and Plans
More factors you need to consider when choosing from among the best Internet service providers are pricing, plans, and speed.
The prices usually vary according to the plan and level of speed it provides. But, you must take note that the price and plan must correspond with each other. The prices must be justifiable for the services it offers.
Look for a plan that provides affordable services at a justified level of speed. With Amplex Internet, you can find and choose from a variety of service plans that have no hidden charges or additional fees and are affordable to consumers like you.
RELATED ARTICLE:Faster Internet Is More Important Than Ever
Inspect the Provider Suitable For Your Needs
The last thing you must take into consideration when choosing the best Internet service provider is the one that best suits your needs.
In order to find the perfect Internet service provider that can cater to and fit you, as a consumer, you should know first what your needs are. This includes the level of speed that you need when you use the Internet.
For instance, say you're in a big space such as a business establishment with many people who use devices from computers to mobiles, all utilizing the Internet at once. Choose an Internet service provider that gives an equal amount of service to each device. This will enable each task at hand to become efficient.
RELATED ARTICLE:Whole-Home WiFi Can Improve Your Connection and Reduce Internet "Dead-Zones"
On the other hand, if you're living in a big space, shared apartment, or a normal residential area, make sure to choose a provider that can make your Internet usage at home stress and hassle-free for remote work, online classes, and even leisure purposes.
In a world where a stable Internet connection is a necessity, you must be a smart consumer in searching and choosing the one Internet service provider that is not just fast but also reliable and will accommodate your needs.
Amplex Internet – Improving Lives through Technology
Make sure you have an Internet connection that can measure up. One crowd favorite internet provider in Perrysburg and all of northwest Ohio is Amplex Internet. Dial 419-837-5015 or contact usnow to find out more.