Fiberhood: The Next Step in Expanding Internet Accessibility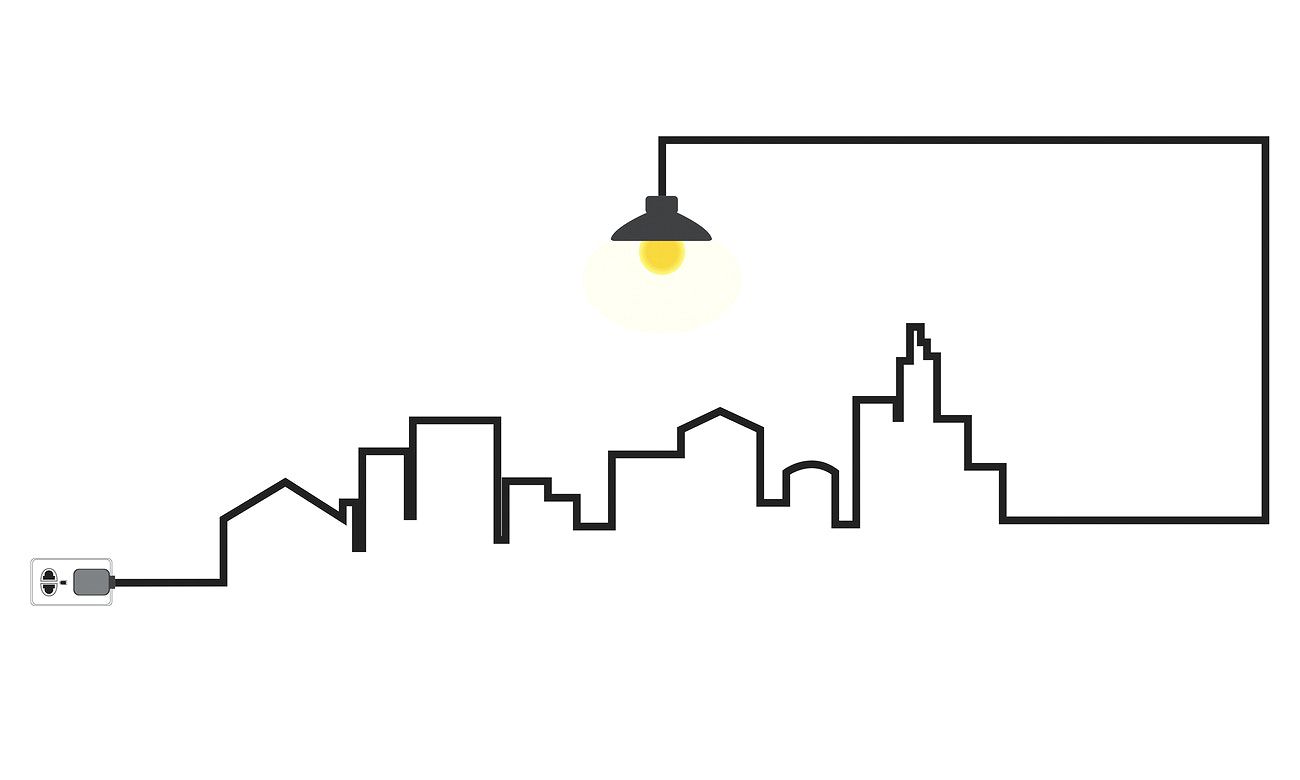 In modern society, we rely upon wireless Internet service for several daily activities, including accessing educational content, searching and applying for jobs, conducting business, making purchases, paying utility bills, and more. In the early years of the Internet, it might have been a luxury enjoyed by those with disposable income, but nowadays it is so integrated into our lives that is necessary.
Unfortunately, many households rely on old, frayed, and twisted cables for their Internet, limiting their access severely. That's why more and more of them are looking to join Fiberhoods to take advantage of the technological advancements we've made in the ways the Internet is supplied.
What Is a Fiberhood?
A Fiberhood is a term used to describe when entire neighborhoods can access fiber optic Internet via one fiber distribution cabinet. Creating a Fiberhood involves building the necessary infrastructure that makes fiber-optic Internet available to households throughout the neighborhood, empowering hundreds of customers to enjoy the benefits. The cables used can carry signals across long distances without impacting the quality of said signals, making them an ideal choice for a community-based Internet solution.
RELATED ARTICLE: What Is Fiber Optic Internet?
Fiber-optic Internet generally involves installing extensive fiber-optic cables and can be costly or unavailable to individuals on a case-by-case basis. By investing in Fiberhoods, that same powerful connection can be accessed in a much more affordable manner.
Growing Residential Fiberhoods with Amplex Internet
At Amplex Internet, we provide fast, reliable Internet to everyone by setting up households with our Gigabit Fiber services, which provide consistent speeds over 40 times faster than the average broadband connection. Regardless of the number of users living in a house, you'll see no disruption to your services. Whether you're looking to stream content regularly, need a strong connection to support live video calls, or need to download large documents, we can provide you with the tools you need.
The best way to support our customers and make fiber-optic Internet an option is by helping with the growth and development of Fiberhoods across Northwest Ohio (i.e. Toledo, Perrysburg, Bowling Green, Woodville, Oak Harbor, etc.). We have already invested in building the infrastructure necessary for fiber-optic Internet in multiple neighborhoods. However, our goal is to continue expanding until all our clients have equal access to this amazing service.
Is Fiber-Optic Internet Available in My Area?
To those interested in seeing if they live in one of Amplex's Fiberhoods (Elmore, Pemberville, and Woodville), we've created a user-friendly Fiber Route Map. However, we are constantly updating it as we schedule construction into new areas.
If you don't see your address listed, please continue to check back in the future, as we may be in the process of bringing fiber to your neighborhood already.
Amplex offers a complete family solution with reliable broadband, whole-house Wi-Fi, phone, and streaming TV services. For more information, contact Amplex Internet today.