Fiber Optic Service: High-Speed Internet in a Hybrid-Work World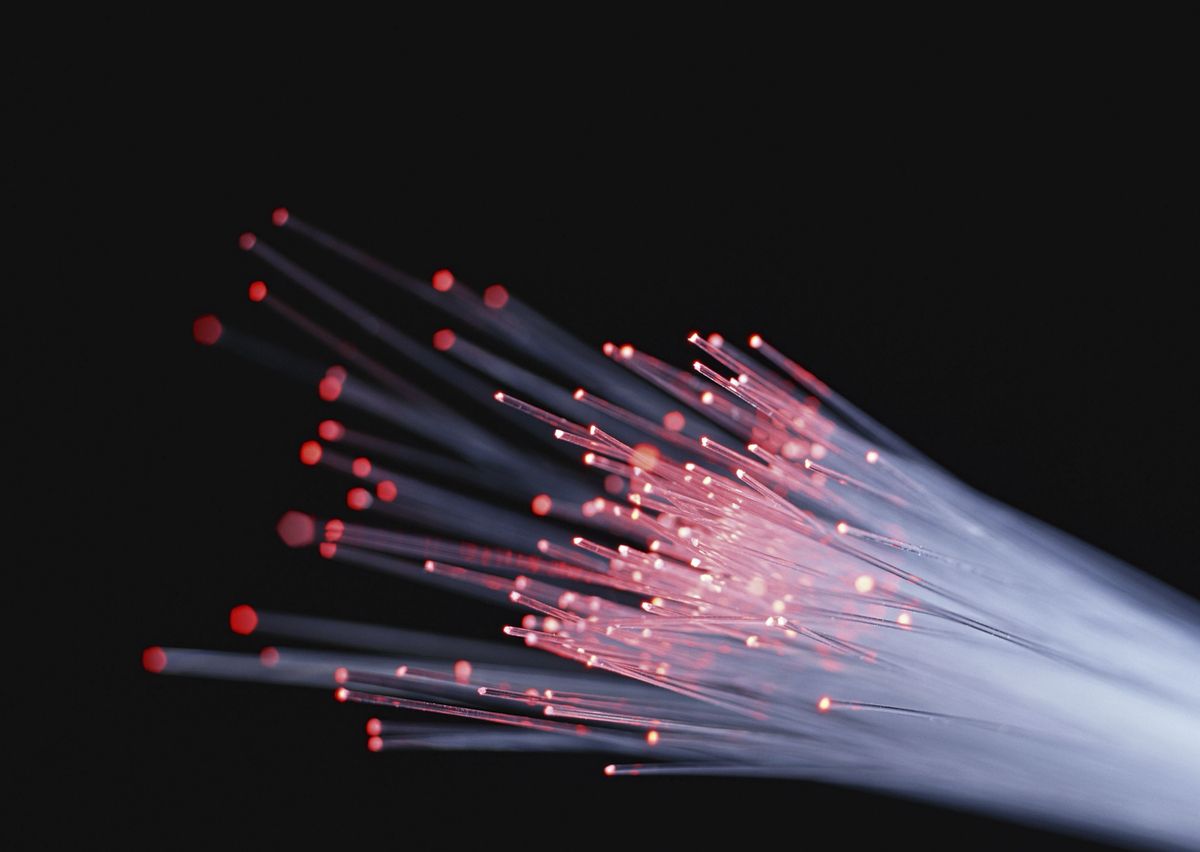 Gone are the days of waiting for a slow, dial-up Internet connection. With Amplex, you can get the high-speed Internet you need to stay connected to what's important. We offer a variety of Internet plans for both residential and business customers so you can easily connect your devices and stay connected to what matters most. Whether you are an employee or a business owner, having a reliable, fast, and affordable Internet connection is certain to be a game-changer.
The Way We Work Has Changed
The outbreak of COVID-19 has forced businesses all over the world to change the way they operate. Many companies have shifted to a work-from-home setup, which has become the new norm for the foreseeable future. This has resulted in a hybrid situation in workplaces, with some businesses opting for a mix of both remote and in-office work.
RELATED ARTICLE:Managed Router Service for Seniors
The Benefits of Remote Work Set-up for Businesses and Their Employees
There are many advantages of working from home, both for businesses and their employees. One of the most significant benefits is that it can help to reduce workplace costs. With fewer people working in the office, businesses can save on expenses such as rent, electricity, and other overheads.
According to an article posted by Business News Daily, productivity levels have also increased for those working from home. By eliminating employees' commute time, working from home can give employees back an extra hour or two each day that they can use to be productive as well as promote a healthier work-life balance.
High-Speed Internet Being a Priority for Businesses
With this situation being a norm for the majority of businesses, it has changed the priority and requirements for many companies. In the past, having high-speed Internet at work was enough — however, now businesses want their employees to also have high-speed Internet at home. The reasoning behind this is because of the constant need for communication between employees and employers.
Not to mention, high-speed Internet is the key to employees' productivity as most of the work done now requires the Internet. Allowing remote workers to have access to a reliable and high-speed Internet connection can help businesses to increase their output and maintain communication channels with ease.
RELATED ARTICLE:Local vs. Nationwide Internet Service Providers for Seniors
Internet's Important for Transmitting Data
In today's business industry, the Internet has become a vital tool as it is used to transmit data between employees and employers. With the recent shift to Zoom meetings, businesses have come to rely heavily on the Internet to maintain communication.
This is why having a reliable Internet connection is so important for businesses. Without it, companies would not be able to operate properly and would face a lot of issues. Not being able to properly communicate instructions, send files, or hold meetings would make it difficult for businesses to function.
With many companies now opting for a work-from-home set-up, the need for reliable and high-speed Internet has become a priority. Amplex offers ultra-fast and reliable residential fiber Internet. Our Gigabit Fiber service provides 1000mbps perfect for any business or home office.