Faster Internet Is More Important Than Ever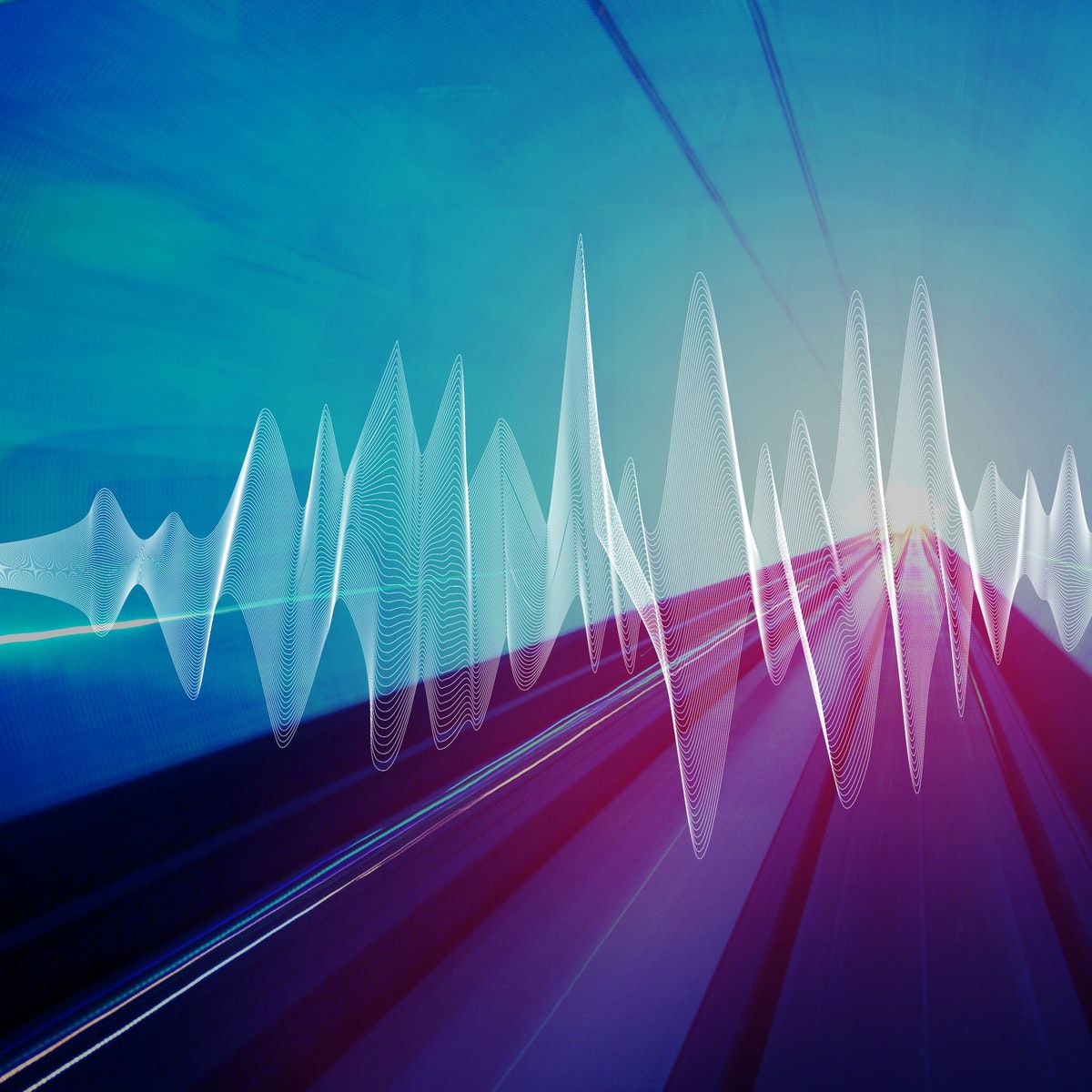 Americans depend on their Internet service provider.
Technological advances have provided us with more and more ways to access the Internet, including Internet-ready doorbells, light switches, televisions, and more. Many Americans have cut the cord and rely on the Internet for the bulk of their media consumption. When you add in demand for smartphones that allow us to stay connected at all times, it's easy to see why Americans rely on their Internet service now more than ever.

COVID-19 Causes Internet Use to Skyrocket

Although Internet usage was already relatively high by US standards in January 2020, the current global pandemic has changed the way many Americans look at Internet service and led to a record for the number of Google searches for "better Internet." After widespread lockdowns began, the demand for Internet increased due to several factors, including:
●     Increased remote work
●     The switch from in-person school to e-learning
●     Decreased in-person social interactions
●     More time spent at home
With increased time at home, access to online amenities like social media, video socialization with friends and family, streaming entertainment, online gaming, and more became more critical. As a result, daily Internet use increased by over 25% to 15.46 GB/day by March 2020.

The Importance of Speedy, Reliable Internet
Even as the pandemic looks to recede here in Ohio, the Internet remains a crucial staple of post-COVID life. Many offices and area schools continue to rely on remote work and e-learning, contributing to a 41% increase in Internet use during office hours. In addition, the vast majority of those who have become accustomed to streaming television and other media via the Internet likely plan to continue well after the end of the pandemic.

As a result, access to lightning-quick download speeds that won't lose connection unexpectedly is no longer a luxury in America—it's a utility Americans depend upon to go to work and school, and is nearly as important as electric, gas, and water. Over half of Americans say reliable, fast Internet has been an essential resource for getting through the pandemic. In response, Amplex has set up several free WiFi access points throughout the area to increase Internet access for all residents.


Trust Amplex for Quick, Reliable Internet
Whether you need Internet access for streaming video, online gaming, web browsing, remote work, e-learning, video chat, smart-enabled devices—or all the above—you can rely on Amplex. We've been providing affordable, reliable, and speedy broadband service to Northwest Ohio for over 20 years, and we've had your back before, during, and after the COVID-19 pandemic. For more information about our services or to find a WiFi access point near you, call (419) 837-5015 or email the appropriate contact today.