Co-Location - Your Small Business IT Solution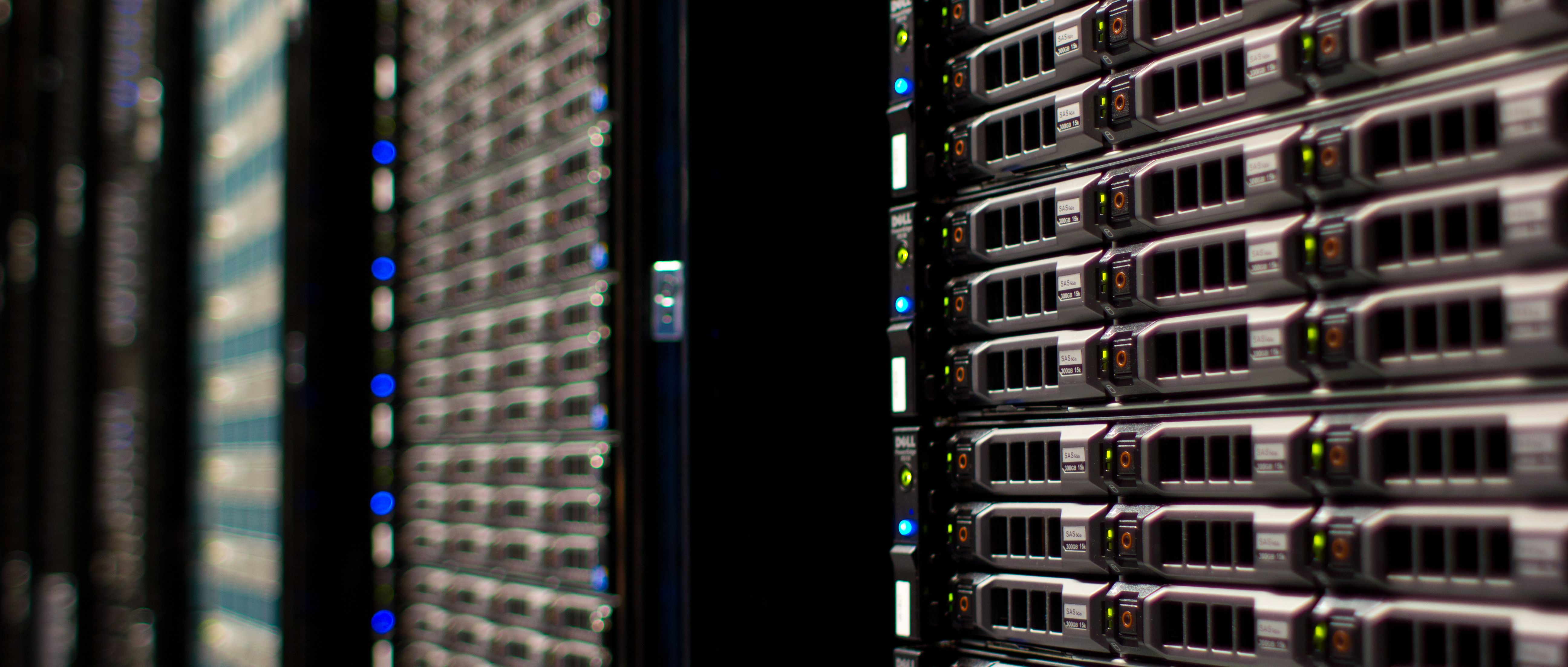 Co-location is an approach where an organization uses privately-owned servers as well as networking equipment that is housed by a third-party data center.
Rather than depend on in-house servers, the option to co-locate these assets by renting space is possible so that companies don't need to maintain their own equipment.
What Are the Benefits of a Co-Location Setup?
There are many benefits that companies can get when looking to use co-location data center solutions.
The following are some of the most significant advantages to consider:
●     Reduced expenses: Renting space from a co-location data center costs less than having to build your own facility from scratch. Unless you need huge spaces for your equipment, the costs are far less when you decide on co-location.
RELATED ARTICLE: High-Speed Internet – Who to Turn To
●     Less staff to maintain: You don't need to bother about things like installing equipment, running cables, or managing power with a co-location data center. In most instances, the facility will take care of all these tasks and even perform other necessary tasks as needed.
●     Excellent reliability: The majority of co-location data centers are built on the highest standards for redundancy. This means that they can have backup power generators, several network connections, top-notch physical security, and more.
●     Scaling is easier: As you grow your company, you can immediately bring in new servers and other equipment to your co-location partner's facility. Your provider will take care of installing new capabilities so you can easily scale based on your needs.
Is Co-Location The Same as Public Cloud?
Co-location and the public cloud are not the same. The primary difference between these two is how their data is managed and stored. It boils down to one having all physical assets present while the other relies on virtual ones.
RELATED ARTICLE: Why Your Business Needs Dedicated Web Hosting
Similar to co-location, cloud-based infrastructure provides cost savings since you will be sharing facilities with other companies, which is a downside in itself.
With co-location, you get to set up your own servers, network elements, and storage components in server assets that are yours alone. You don't need to share it with others.
Many small and medium businesses are now relying on co-location server solutions because of the advantages they have to offer. The benefits listed above should help you decide if a co-location partner is a great choice for your company.
At Amplex Internet, we have a datacenter in Ohio that features the best equipment to host your servers. If you want to know more about our co-location packages, click here.