Local Business Internet and VoIP Services Can Amplify Your Chances for Success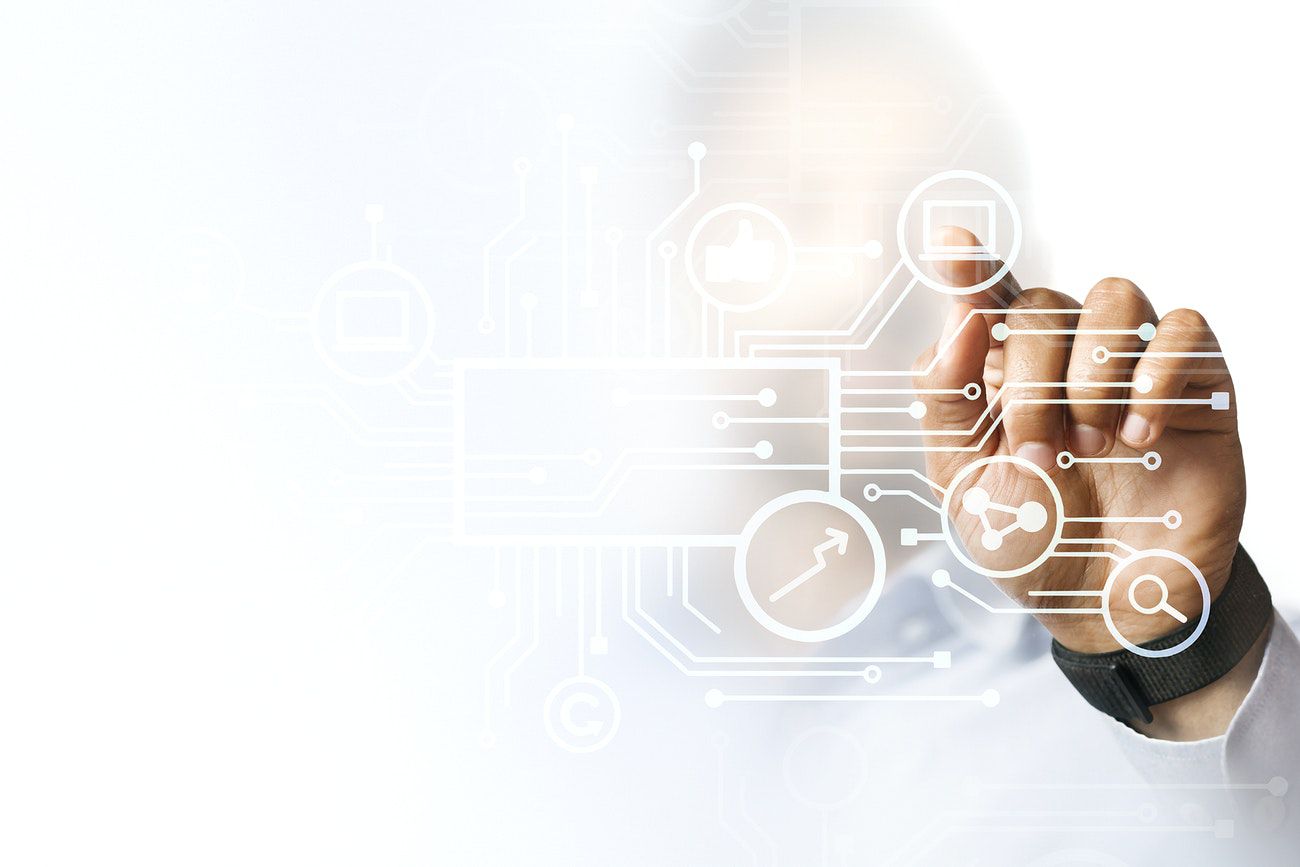 It's a fact. You and your customers depend on your business internet connection, and your company wouldn't be the success it is in the Internet era without it. So, why rely on your local business Internet Service Provider for the essentials when you have what seems like an endless variety of corporate choices?
The reasoning is twofold—you'll get the dedicated attention your local business has been missing from its current stack of service providers, as well as the innovative technologies you need for success.
VoIP Phone Services
Your traditional phone service converts your analog sound to an electric signal, which must be run through a series of copper wires before being received on the other end. Instead, business VoIP phone services convert analog sound into digital packets, which can be sent as data over your network. With little more than a compatible phone or computer, quality internet service, and the right software straight from your ISP, you'll have superior voice services built to satisfy.

VoIP is ideal for modern business, be it small, mid-sized, or large. Establishing a digital communications service with your local ISP helps you integrate all communications—including phone calls, faxes, voicemail, web conferencing, emails, and more—into a unified service. You can then deliver each to the computers, handsets, smartphones, tablets, and other devices as needed. Best of all, VoIP can save your business some serious cash after setup, extending the benefits of reliable, affordable phone service well into the future.

Internet for Business
The stringent networking and security requirements associated with operating a business mean a dedicated business ISP is crucial – and choosing a local partner over a faceless corporation comes with a number of benefits. Managed router services ensure your connections remain strong, stable, and secure, keeping your business and customer data safe. Meanwhile, managed Wi-Fi services enable you to offer secure Wi-Fi for employees and patrons alike – particularly essential for restaurants and any business with a waiting room.

If you need data center, colocation, or web hosting services, you can rely on your local ISP for fair pricing and straightforward specs as well. What's more, these specialized business internet services can be bundled in several different ways. For example, you determine the features most crucial for your business, and a local ISP will most likely have a variety of service plans that fit. Perhaps most important, with a local ISP, you won't be just another number in a database; you'll be a valued customer deserving of personalized service.

Connect with the Amplex Business Team Today
Get your most essential internet services from a local ISP that knows your business—trust your networking needs to our team of professionals. The Amplex Business Team is dedicated to ensuring your success via Northwest Ohio's most reliable business internet network.
To learn more about our business services, call (419) 837-5015 or contact us online today.