5 Internet Safety Tips for Parents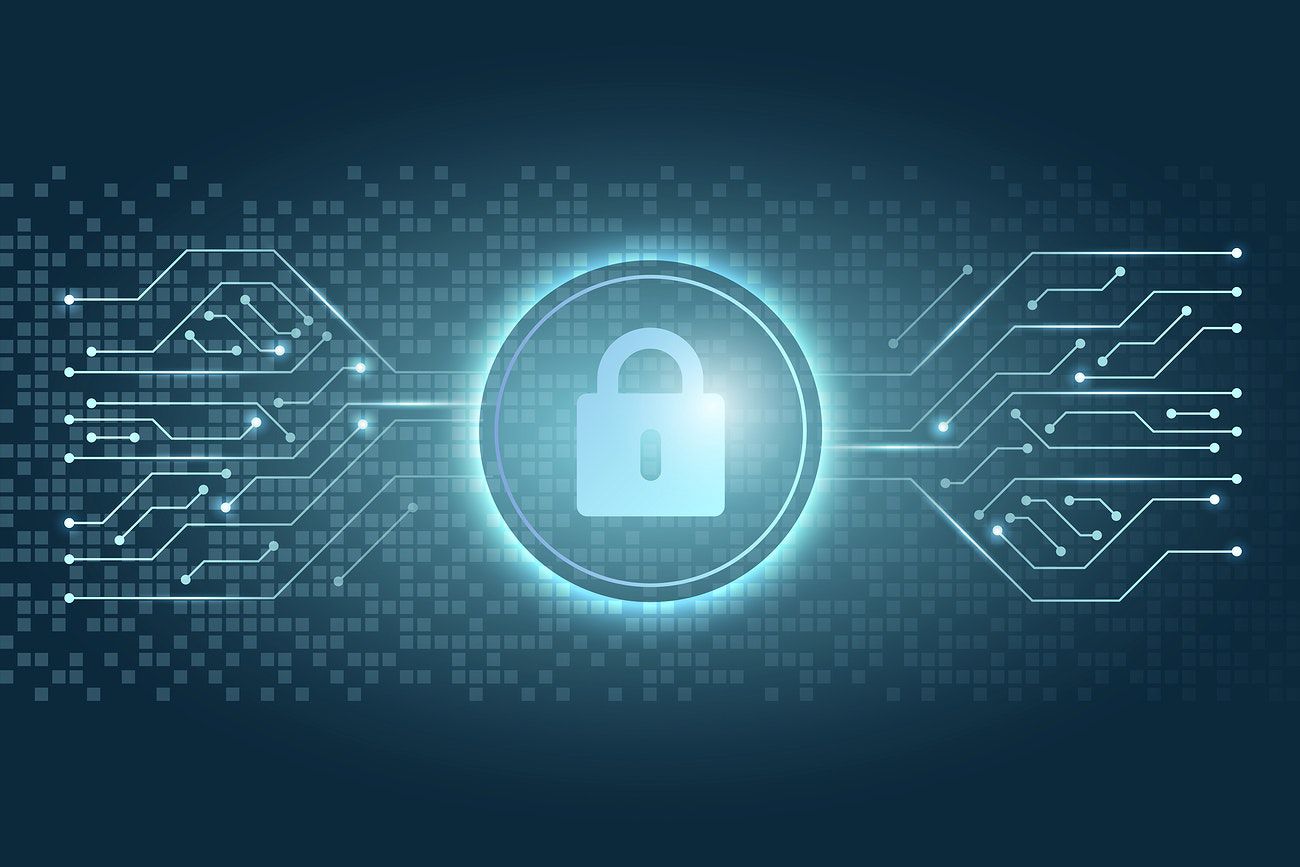 Internet safety plays a crucial role in your kids' online experience. With your kids exploring multiple sites, they'll digitally meet the best and worst kinds of people. Your kids will come across online threats, including unsuitable content, data phishing sites, inappropriate advances, and cyberbullying.
As a parent, you have to introduce your children to technology without killing their enthusiasm or confidence.
Read on for five tips on Internet safety for parents.
Set Rules 
Try to agree on rules for your kids' Internet safety. Here are some examples you can start with:
●     Discuss which time of day your kids can have Internet access.
●     Agree on which sites are okay and which are not.
●     Discuss rules on downloads. It's best to get your permission first before downloading any content.
As an additional safety precaution, we recommend using filtering software or parental controls on specific devices.
RELATED ARTICLE: Which Type of Internet is Best for Streaming?
Use the Internet Together
Together, you and your kids can search for fun websites they can visit. You can also teach them how to act on social media, gaming, and video streaming sites, among others. Additionally, you can show them examples of online threats. Doing so helps them see that they can use the Internet for their enjoyment.
Discourage Sharing of Information
Kids are naturally naive and trusting, and they can easily fall prey to phishing antics and malicious sites. You can advise younger children not to share personal information, such as their name, age, mobile number, or home address. You should also discourage sharing photos. As for older children, ask them to be selective about the pictures and information they share on the Internet. Remember that once any material is published online, you no longer have control over who views it or how people use it.
RELATED ARTICLE: Steps for Securing Your Home WiFi
Prohibit Meeting Strangers Online
Specific online services and technologies offer visitors anonymity, which predators can use to their advantage. You've probably already warned your children about strangers. Apply your rules about strangers to your online policies.
There's a slim chance of coming across online predators, but you should know how they operate, where they go to meet children online, and what to do if you come across one. An effective way to avoid such incidents is to prohibit your children from meeting strangers online.
RELATED ARTICLE: 5 Reasons Fiber-Optic Is Best for Gamers
Open Communication
The last piece of advice we can give is to keep communications with your kids open. Ask your children to talk about their favorite websites, the kids they play with online, and anything suspicious they encounter.
You can tell them about your Internet discoveries as well to create a two-way conversation. Show them that they can tell you about anything, even things that are troubling them.
Enhance Your Kids' Internet Experience
With the right Internet safety precautions, you can help enhance your kids' online experience. Through technology, your kids can communicate with relatives, learn about many topics, play games with other children, and find passion projects.
If you need help creating a fun online experience for your kids, we recommend visiting Amplex Internet. You can discuss your preferred security measures with their representative. You may send them an email at support@amplex.net or call them at 419-837-5015.